We arrived at Greenhill Farm on a cool September morning. Holly and Chris were both at work: she, arranging signage, decor, and furniture with the help of family and friends; he, on the road to pick up the beer he had brewed especially for their wedding.
The day unfolded slowly as so many carefully considered details were put into place: the farmhouse tables Chris had fashioned from barn wood, the stunning flower arrangements done by a friend, the hand-blown glass bottles that would be filled with their wedding brew for the evening's heartfelt toasts. Every element was attended to with so much love and care.
The afternoon sun broke through the clouds right before they were wed in a touching ceremony behind the farm cottage, standing between their sisters and vowing to extend that same loving care to each other for the rest of their lives.
The first time we had met Chris, we asked him when he knew that Holly was the one for him. Without hesitation he told us of the time when, after they had been on a few dates, he asked Holly what she wanted to do one evening. She surprised him by saying that she just wanted to stay in together, drinking whiskey and playing cribbage. It was clear that in each other, they had found their home.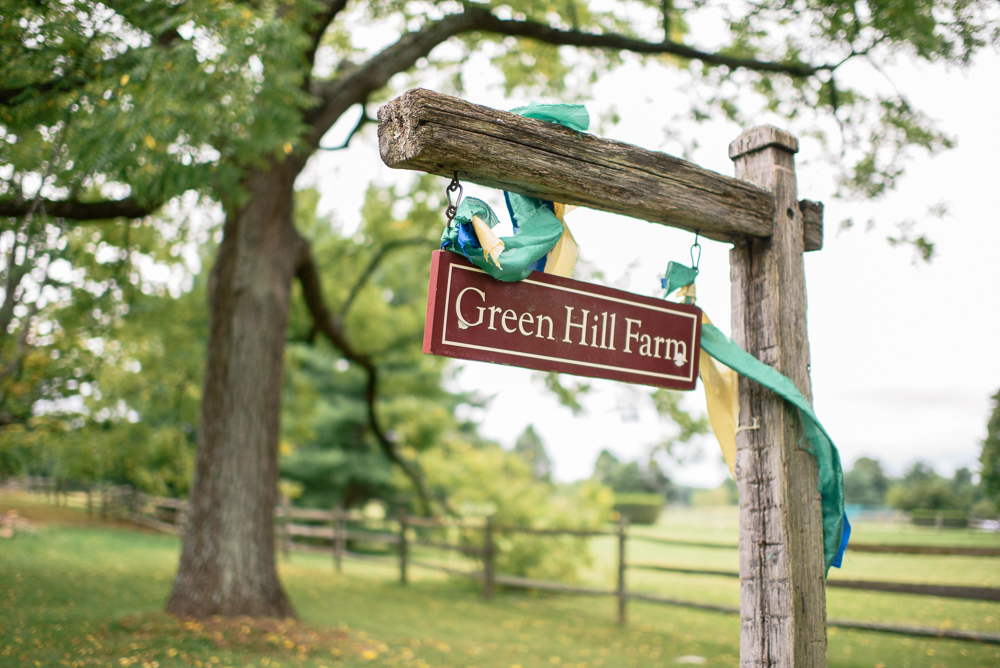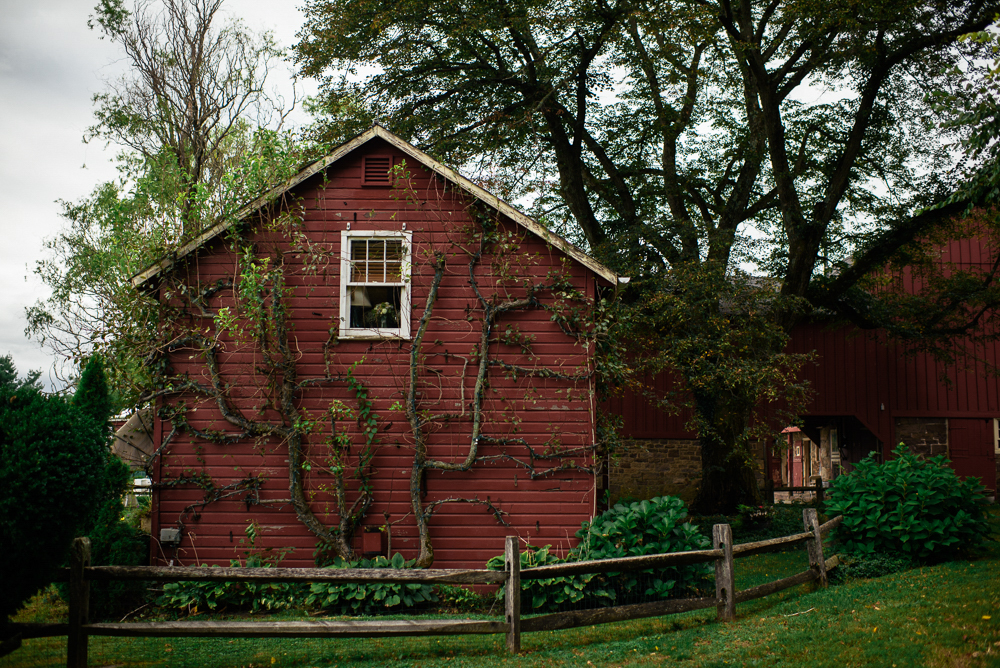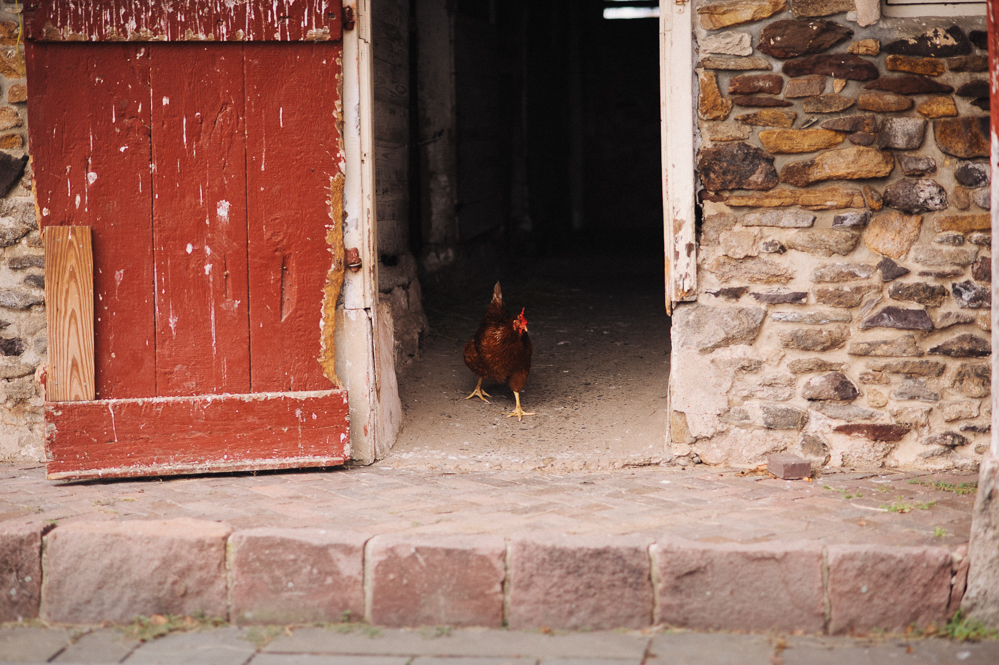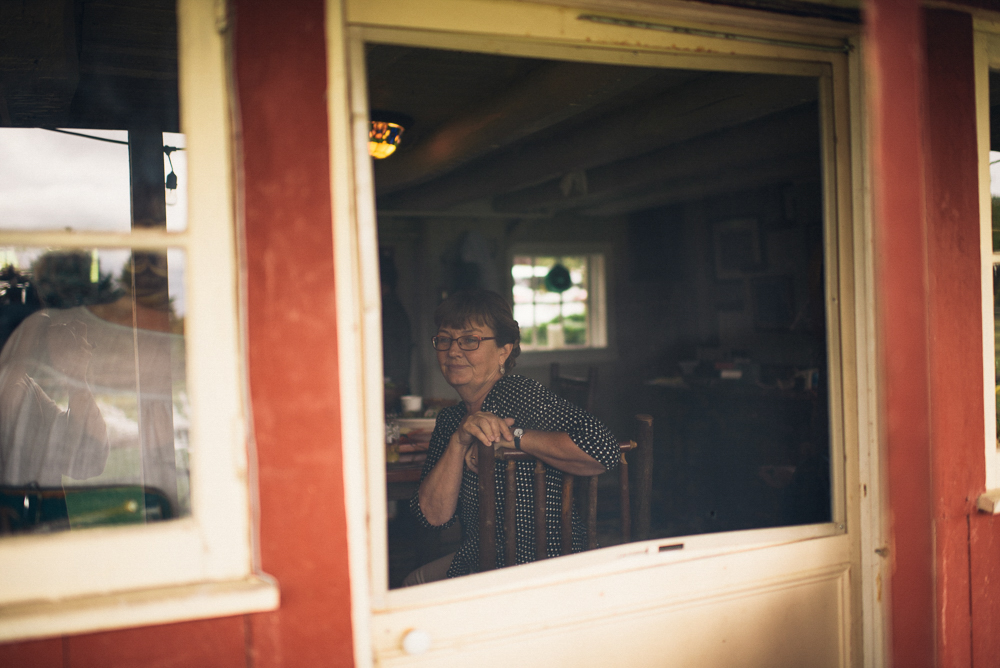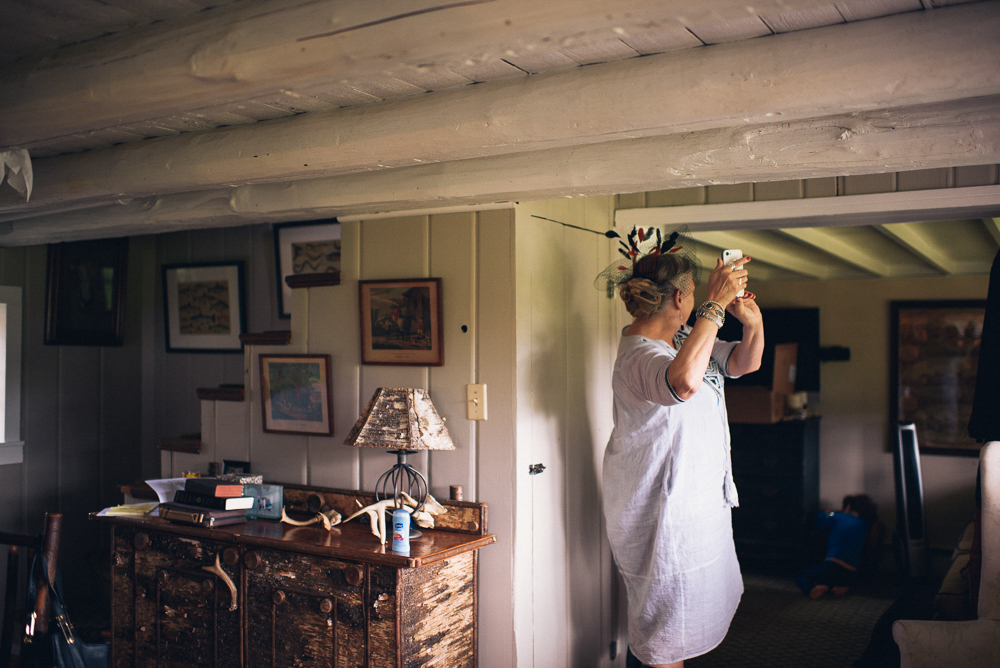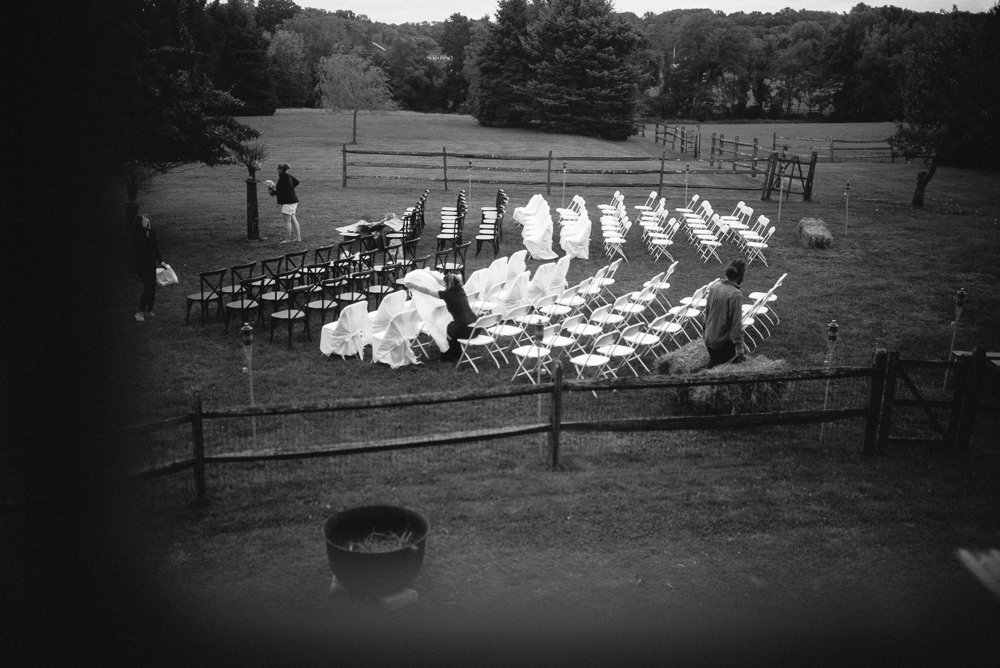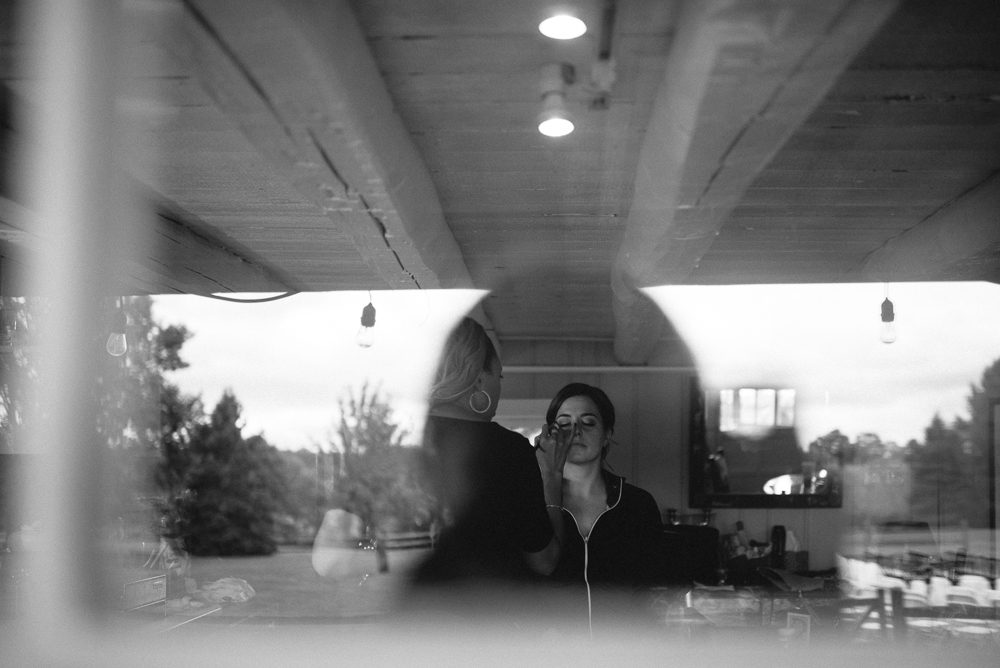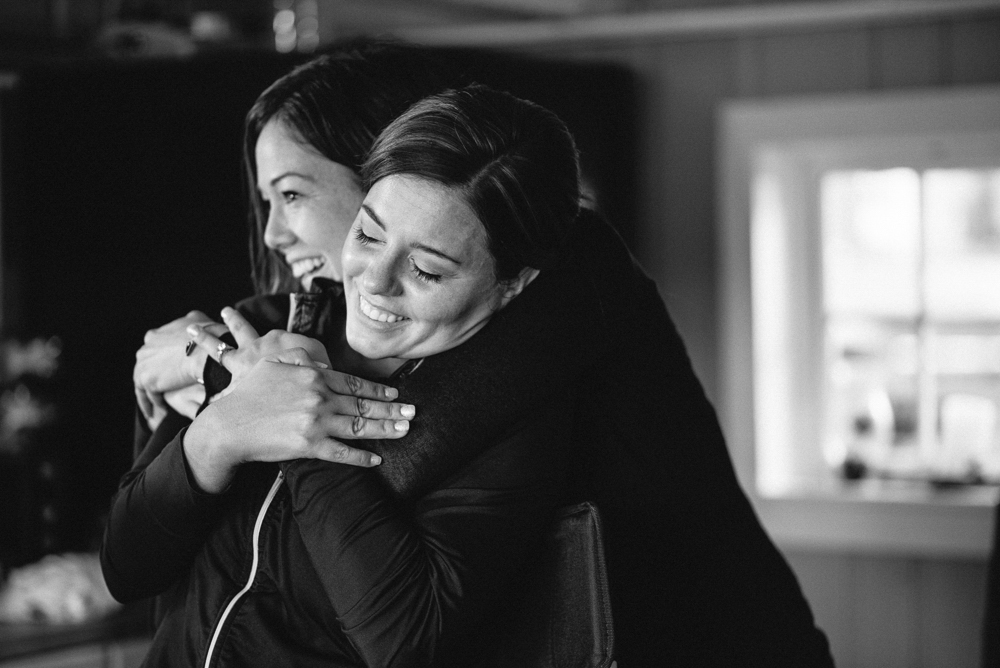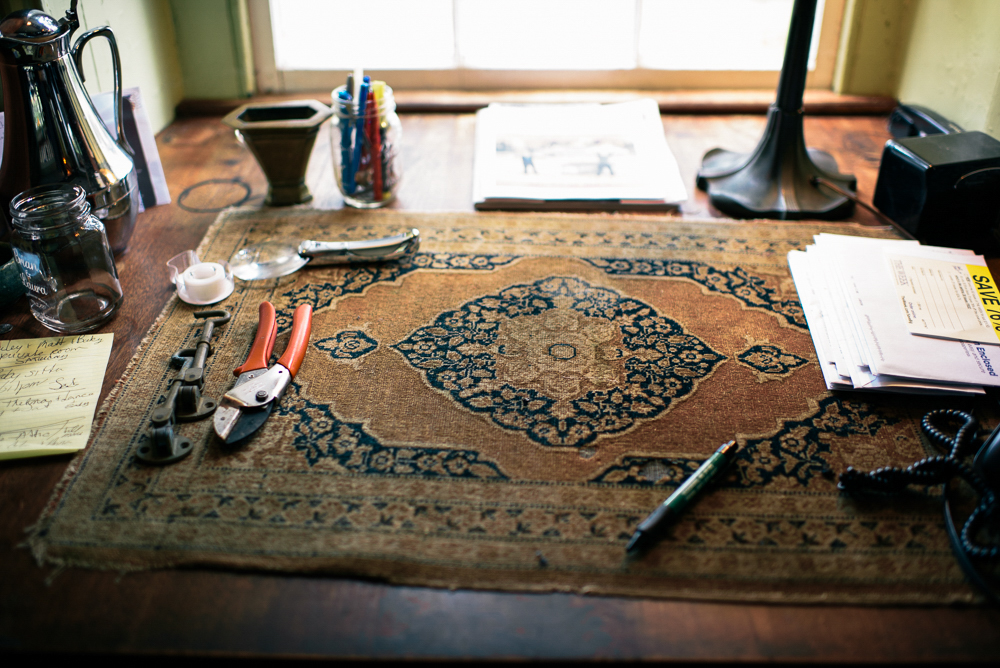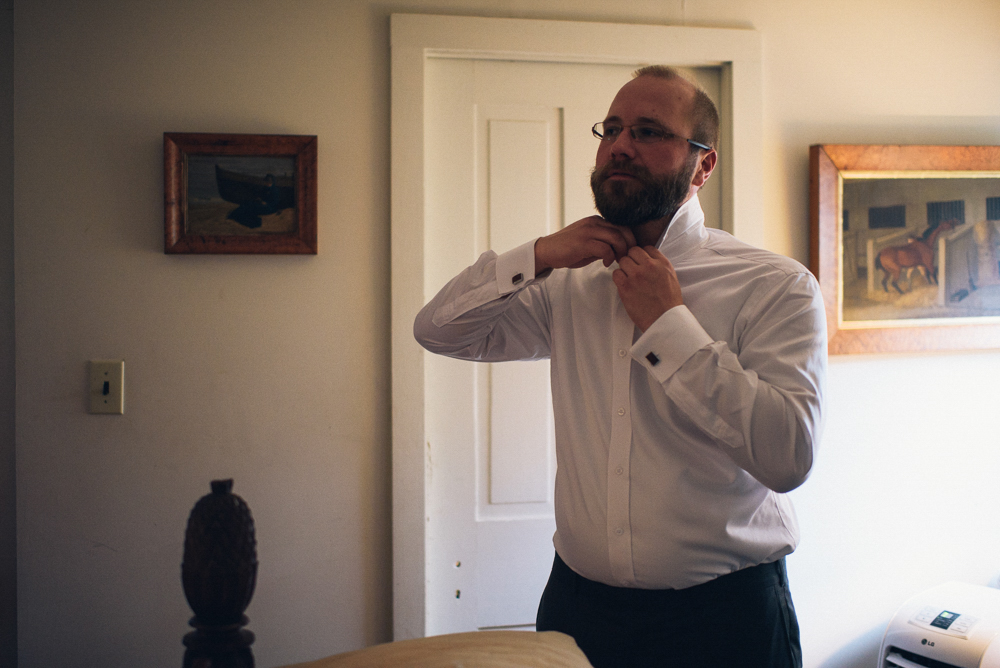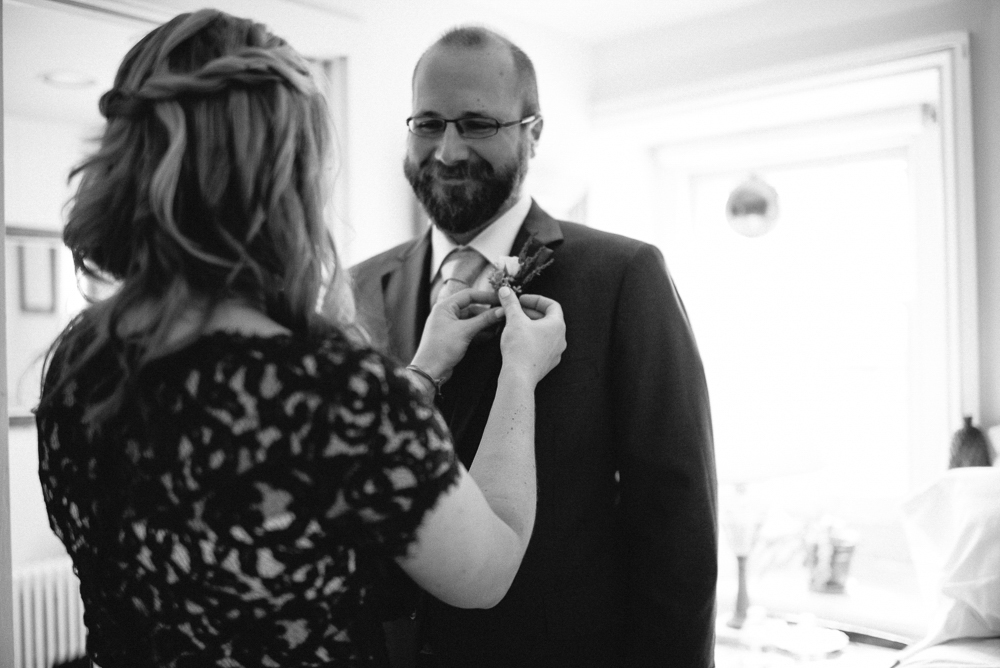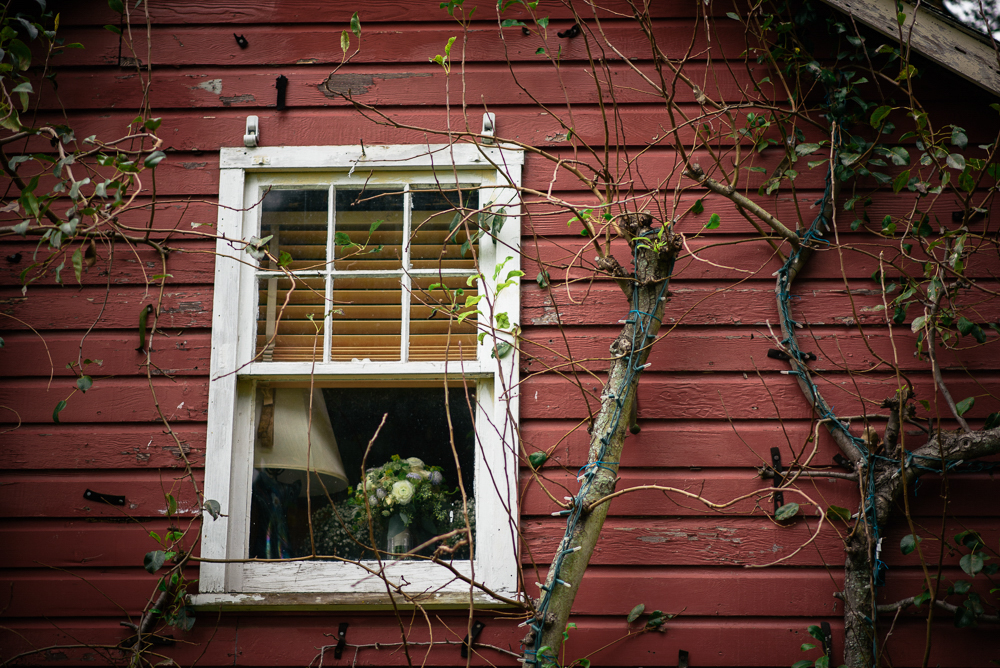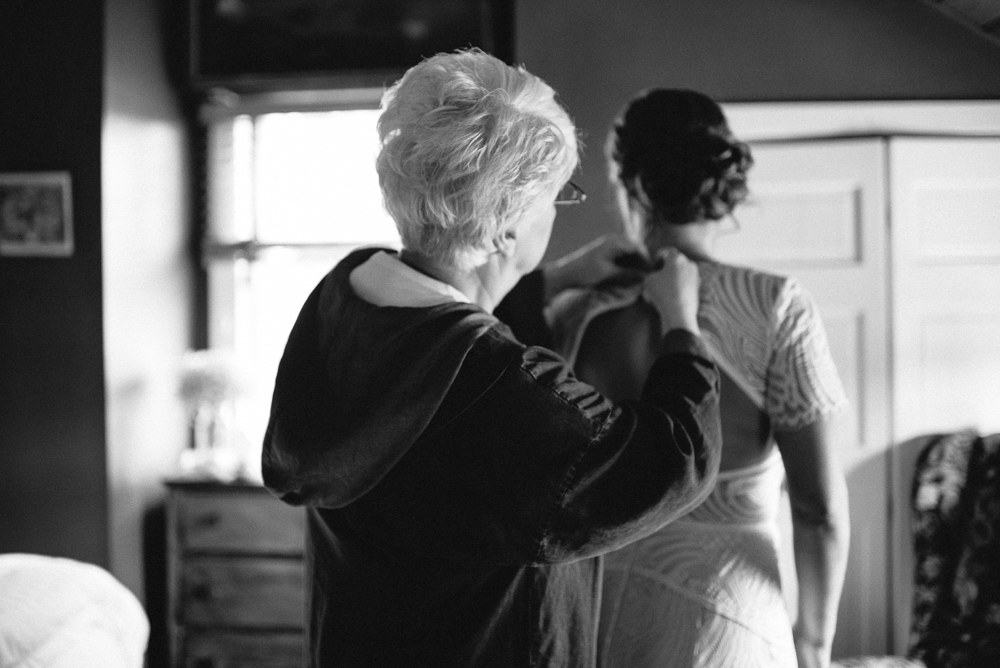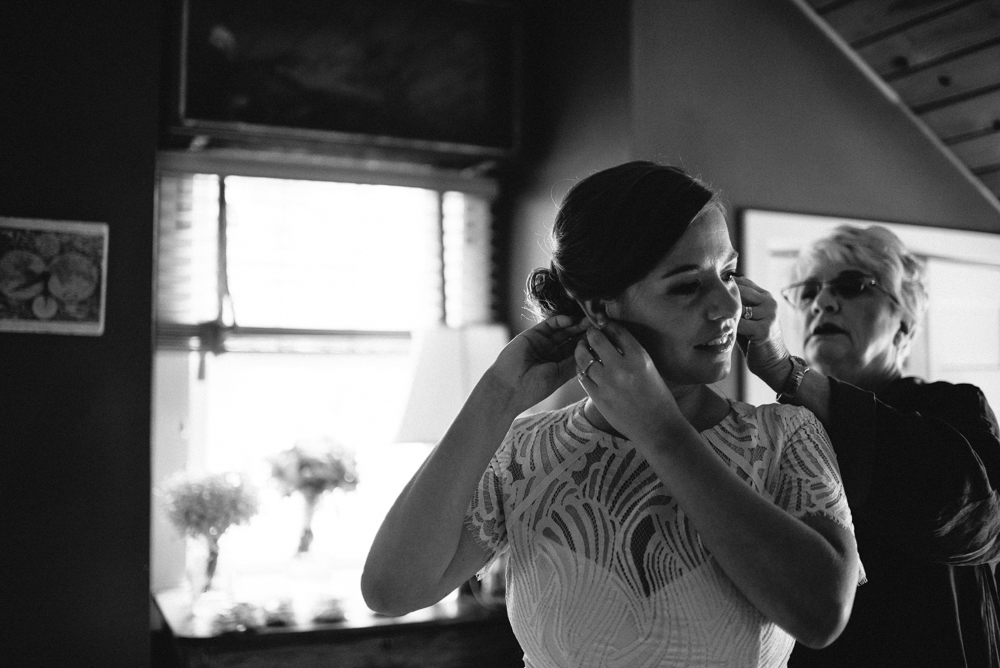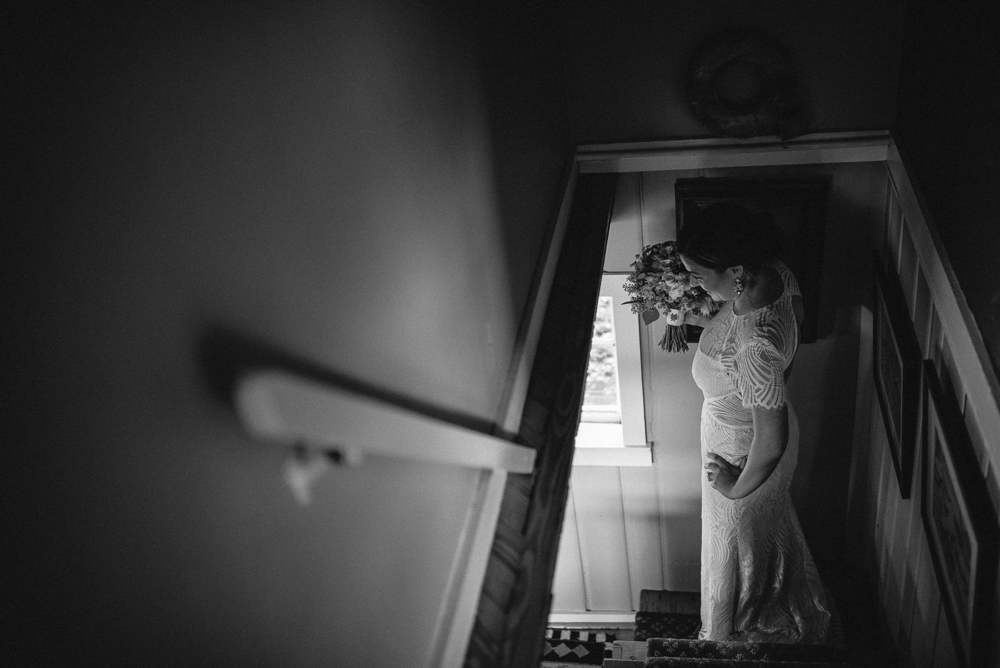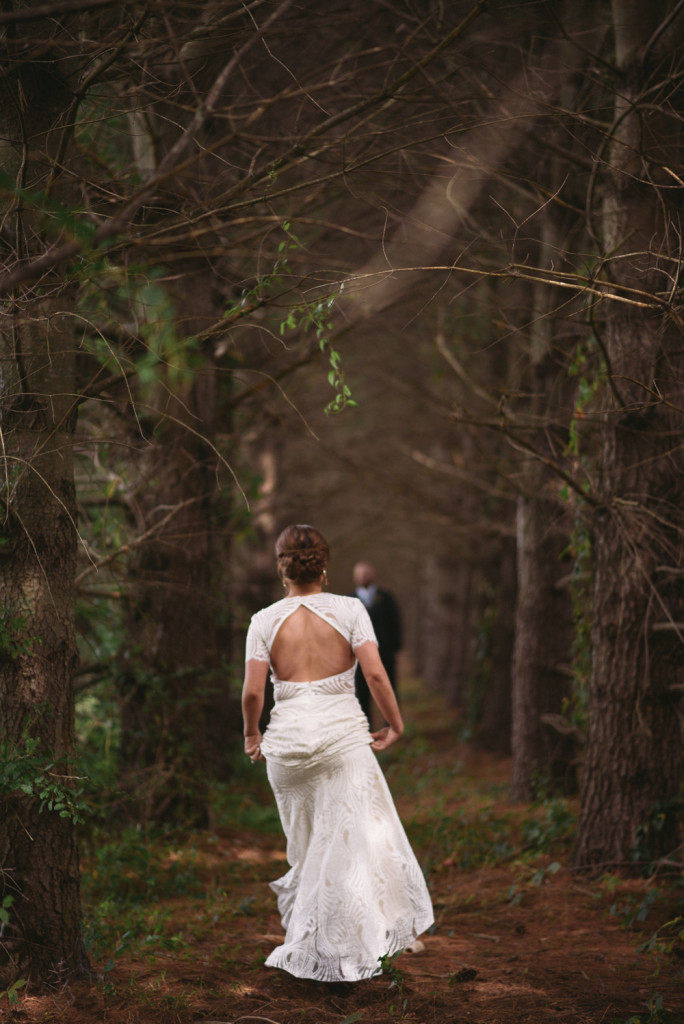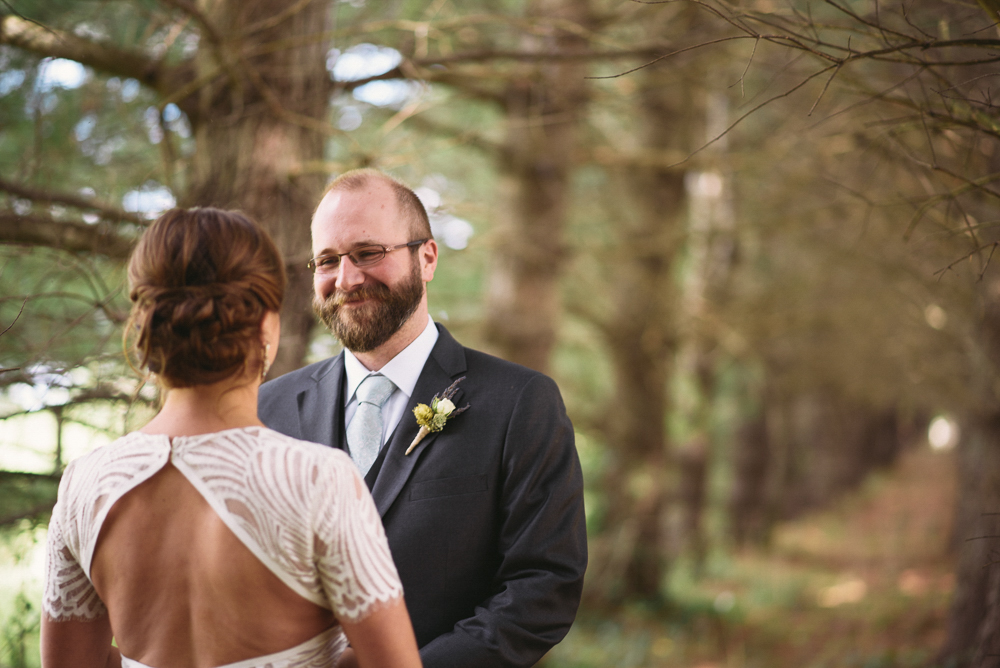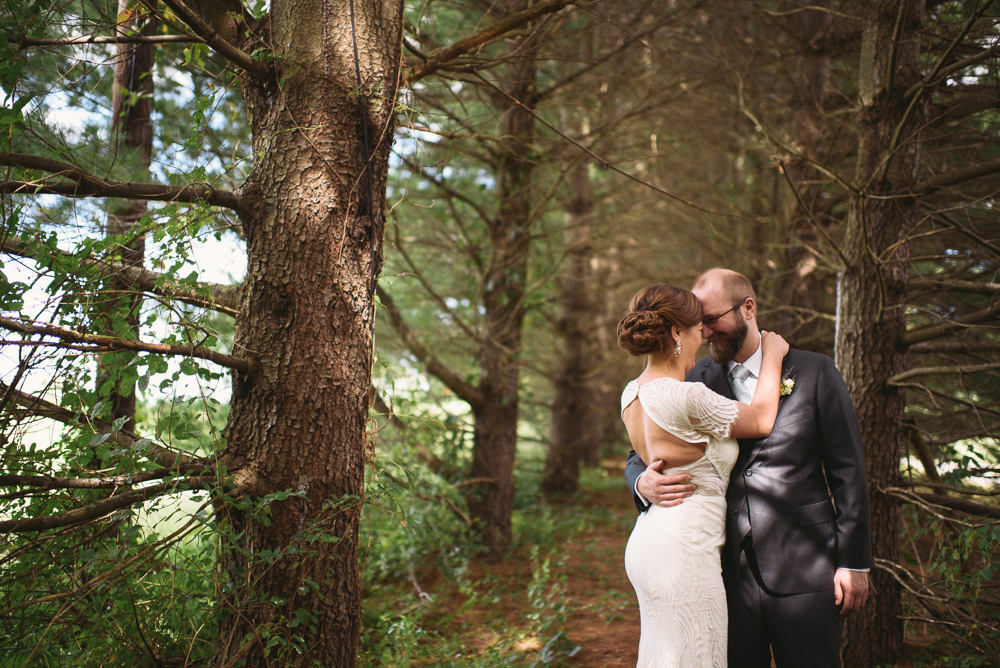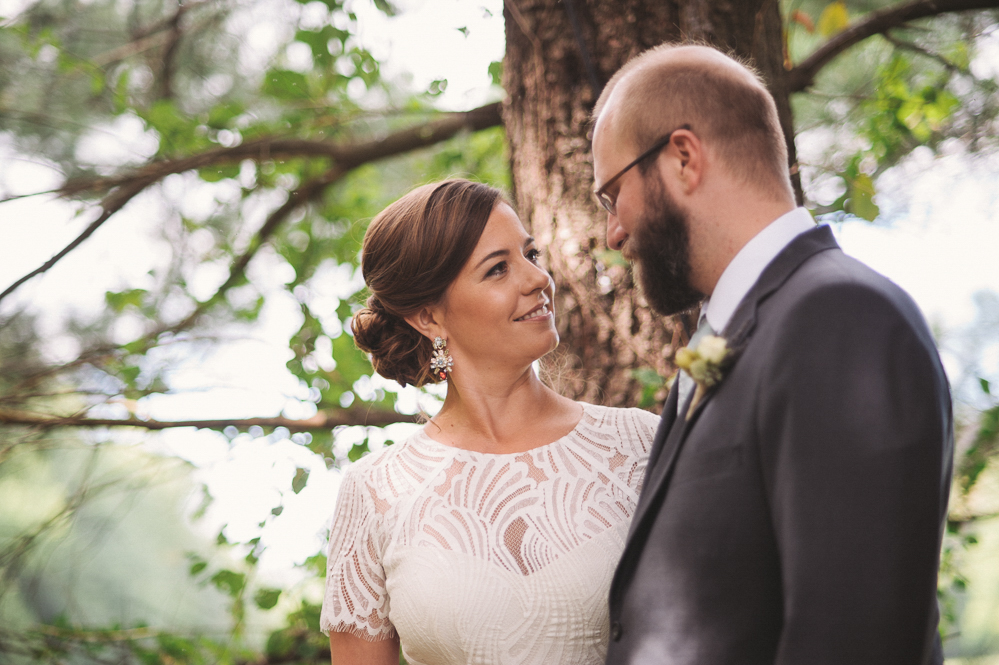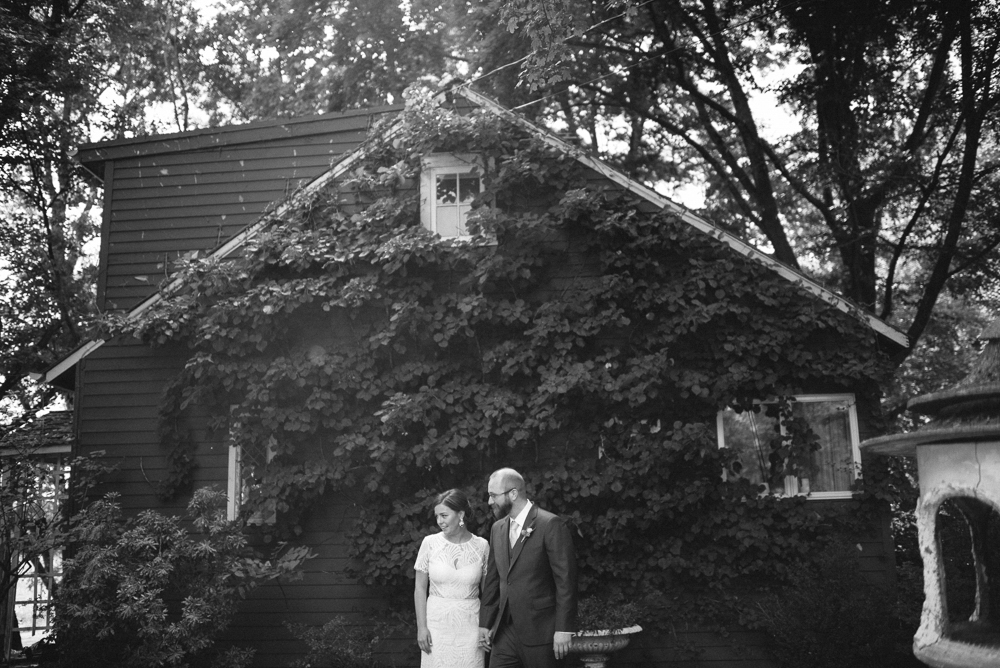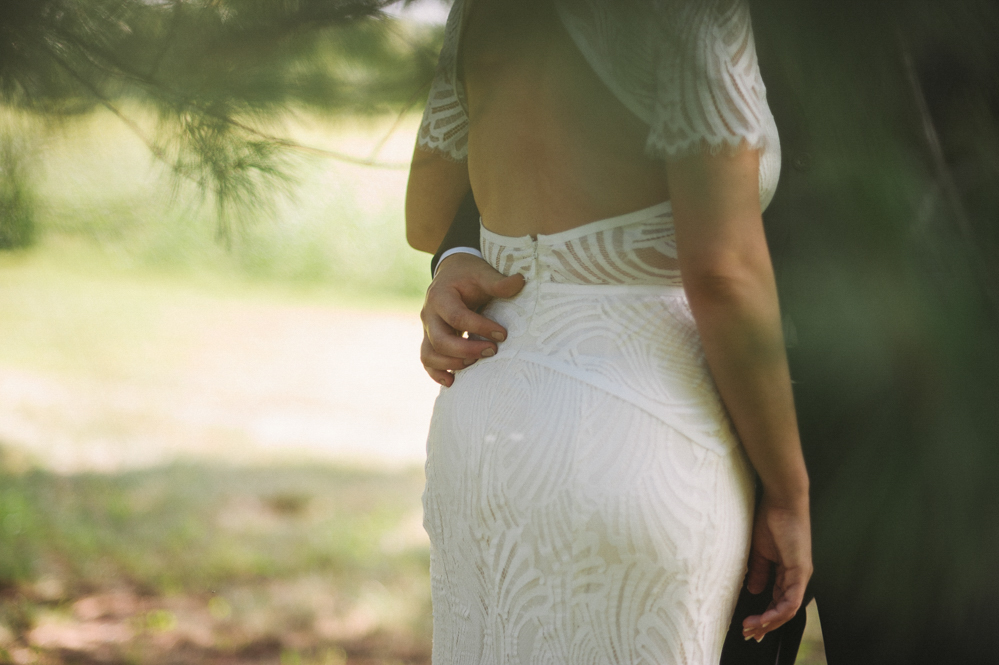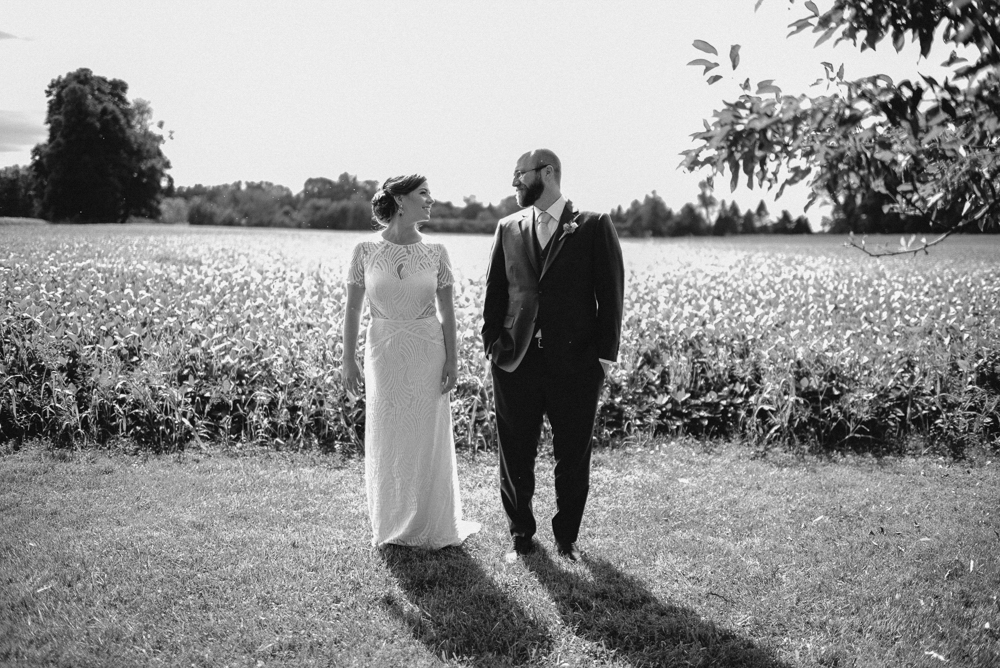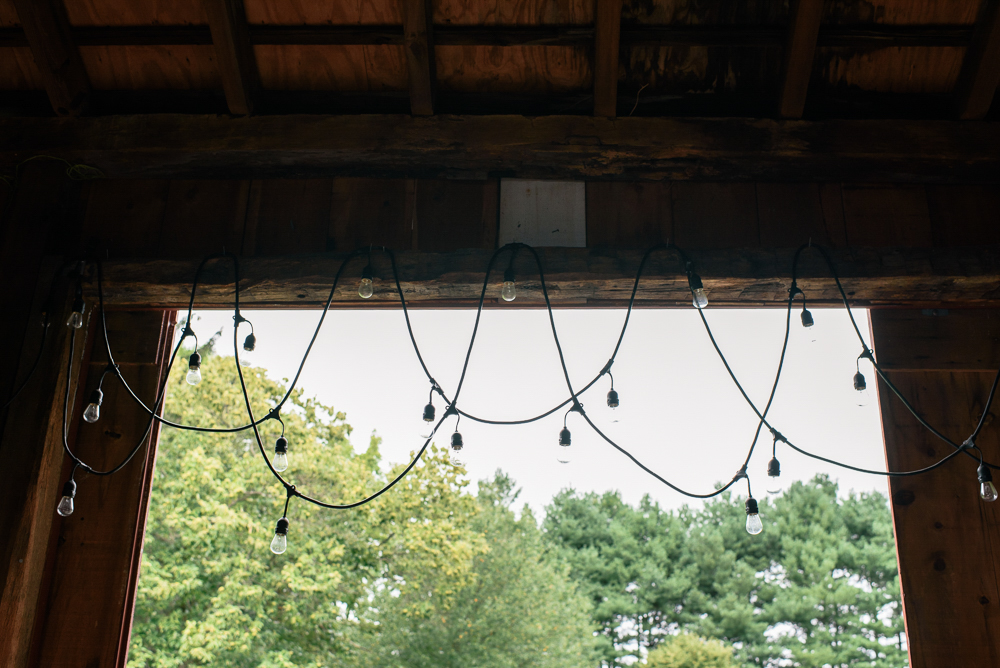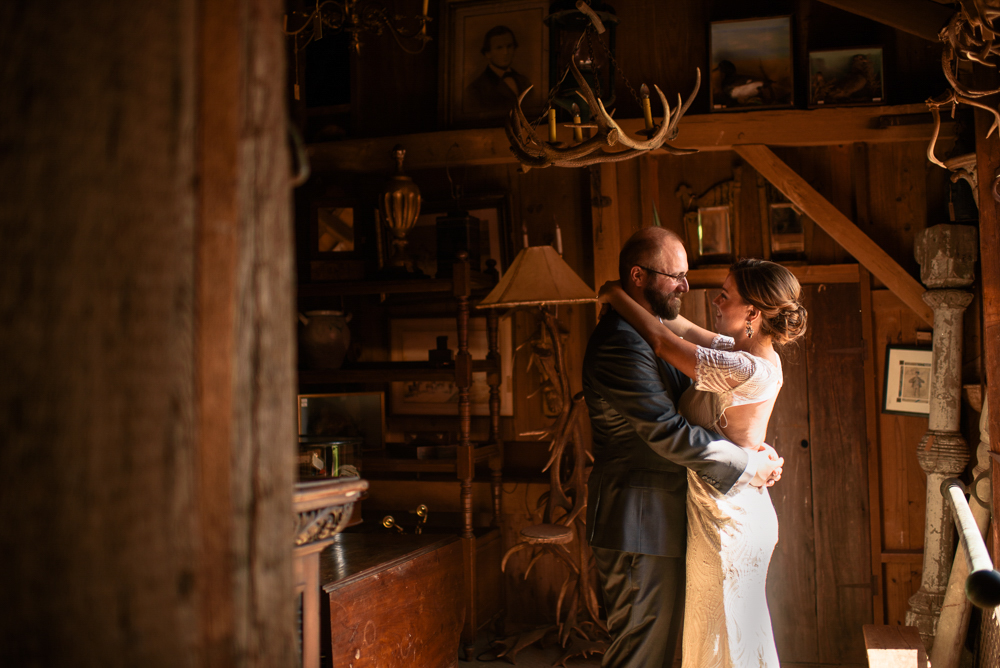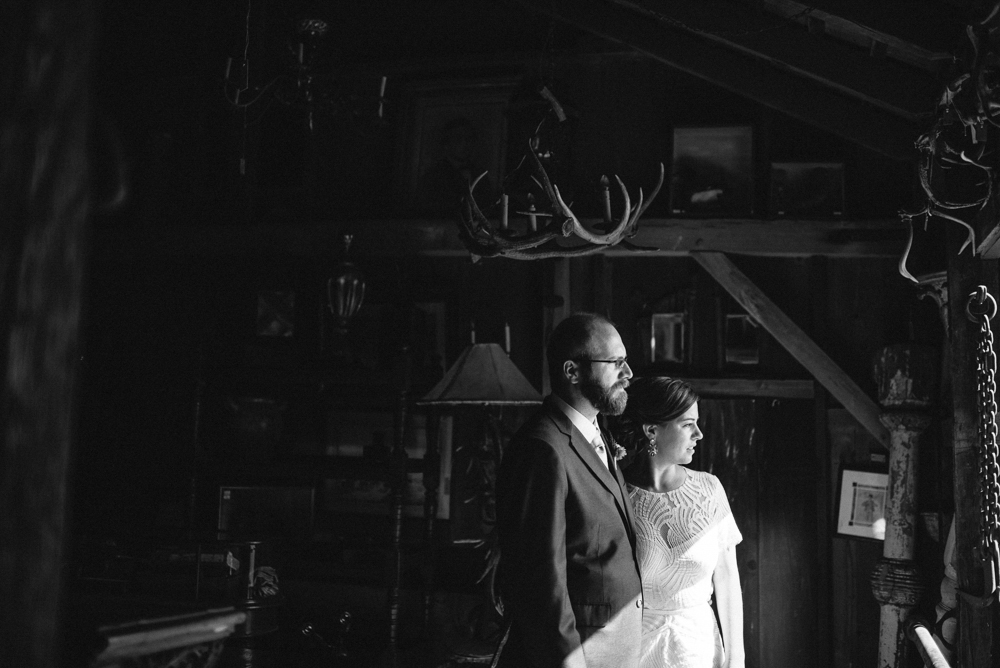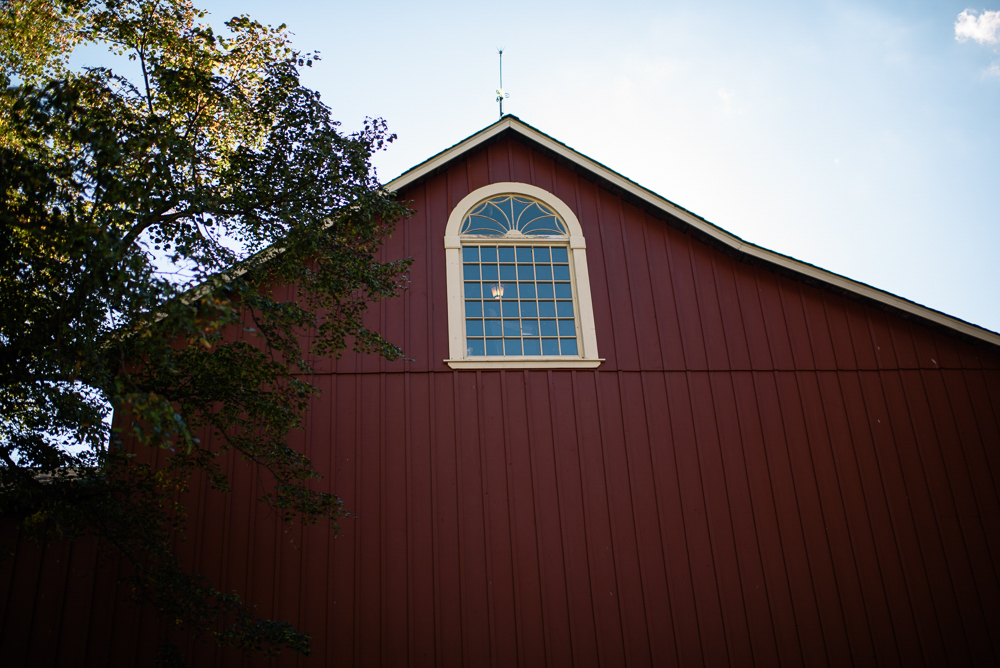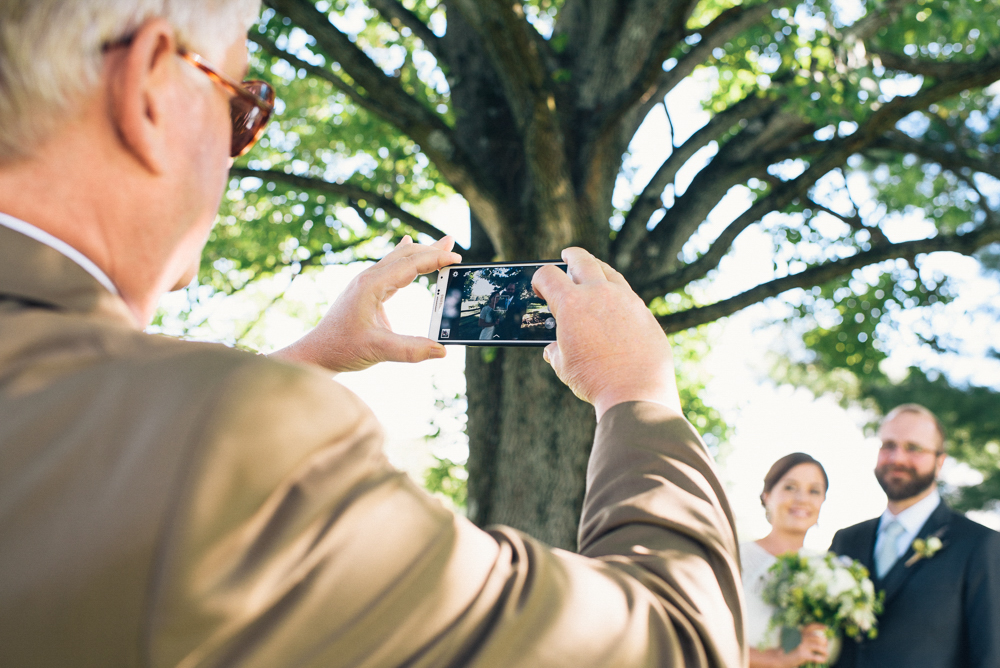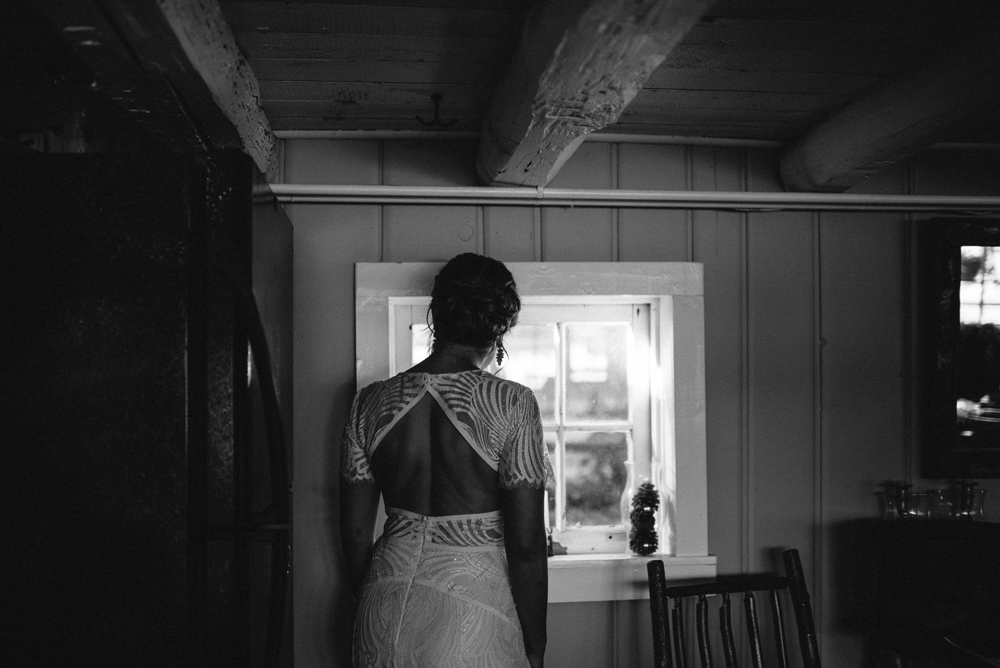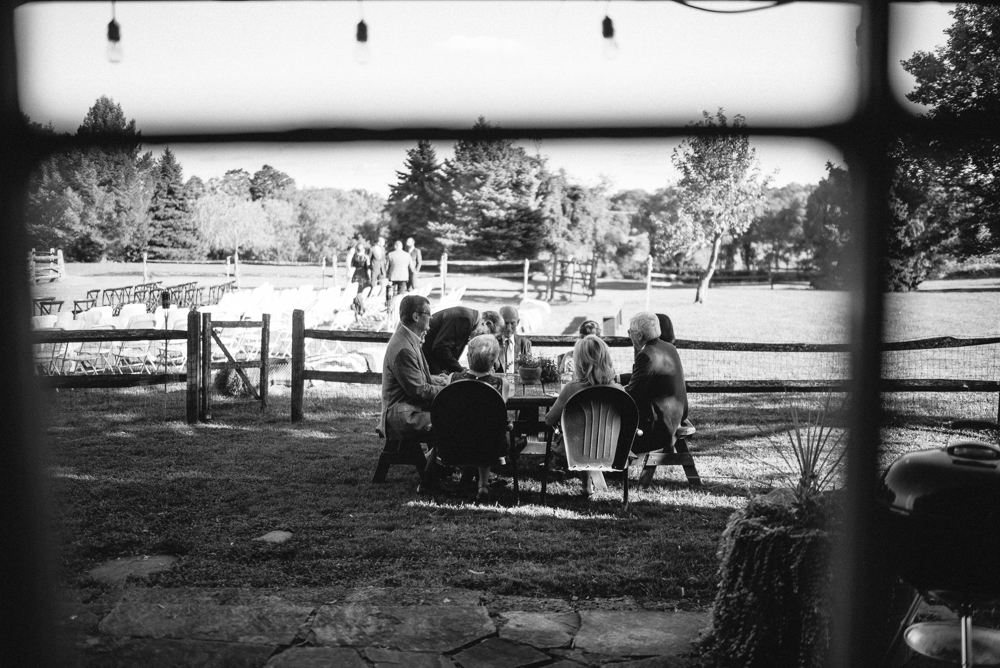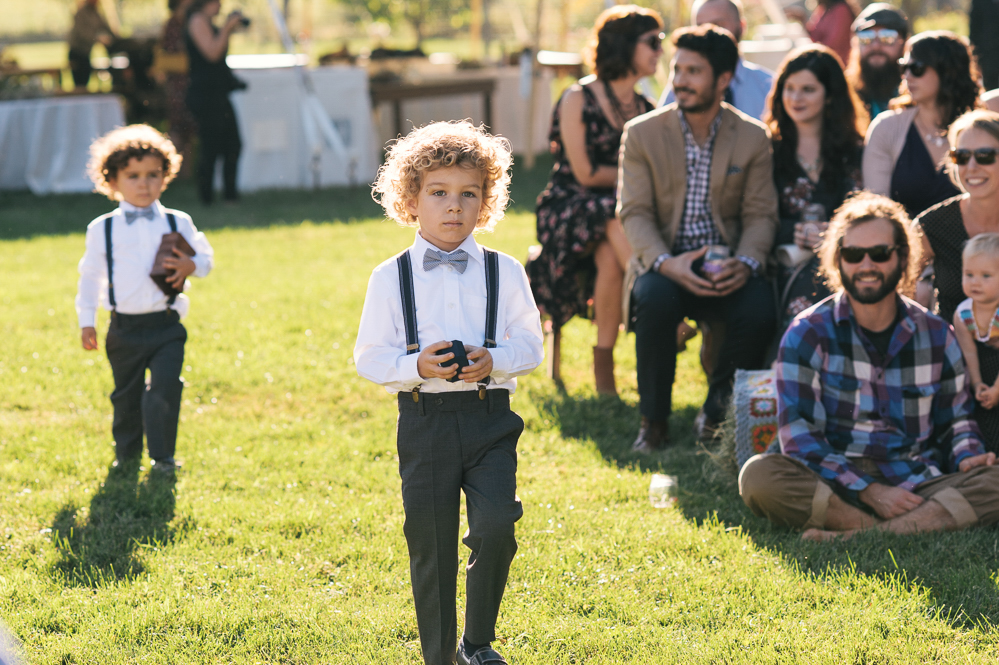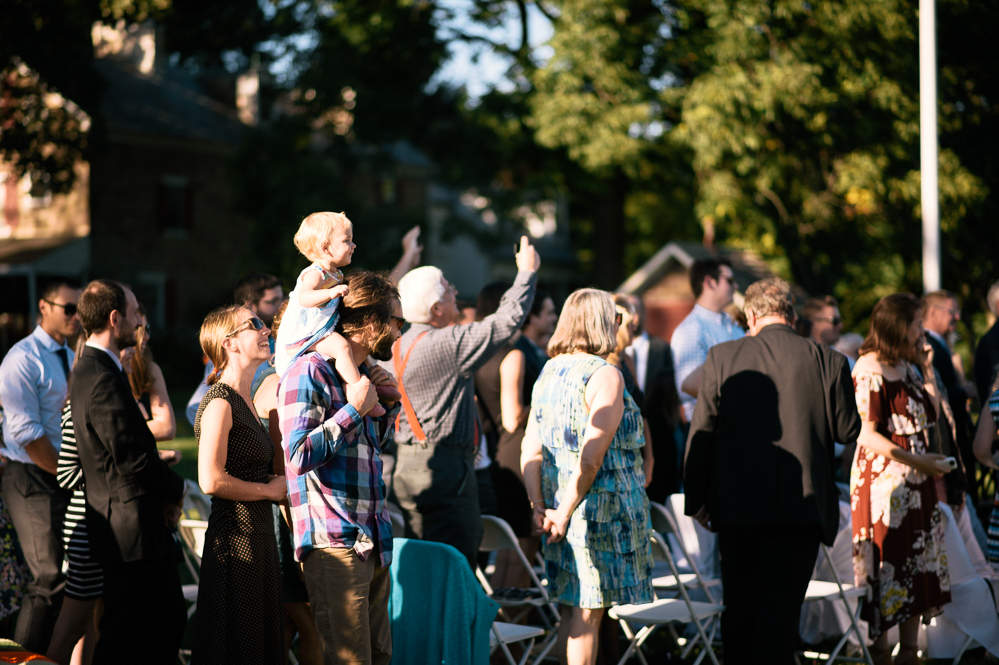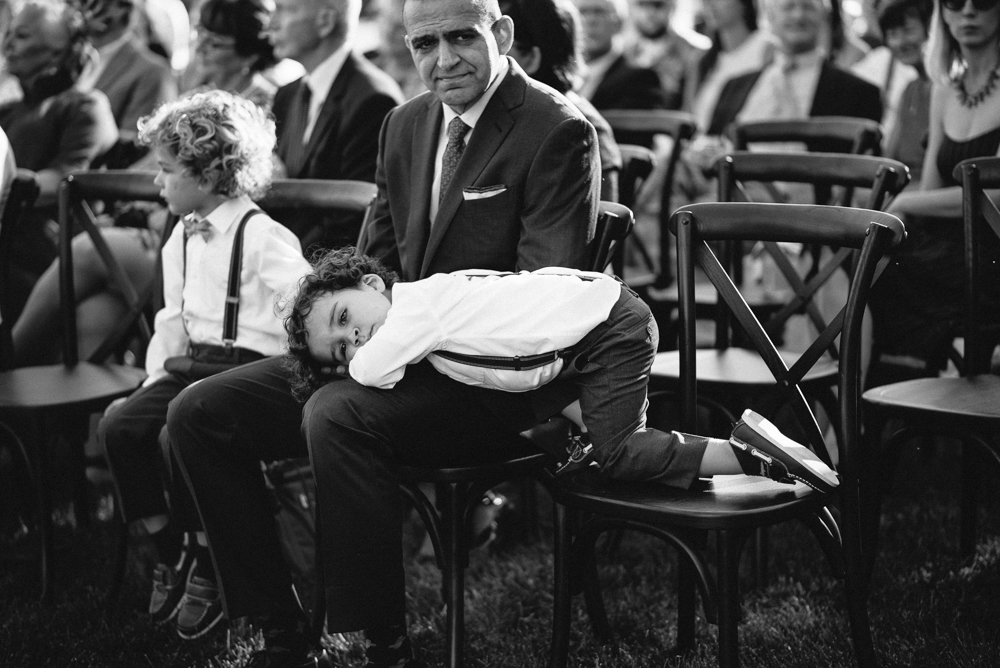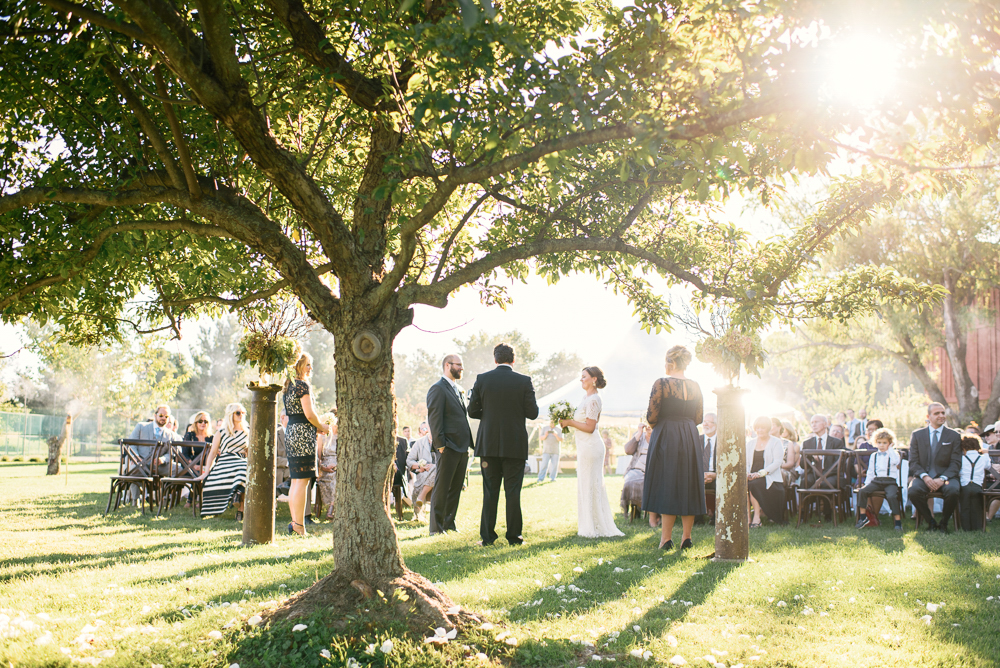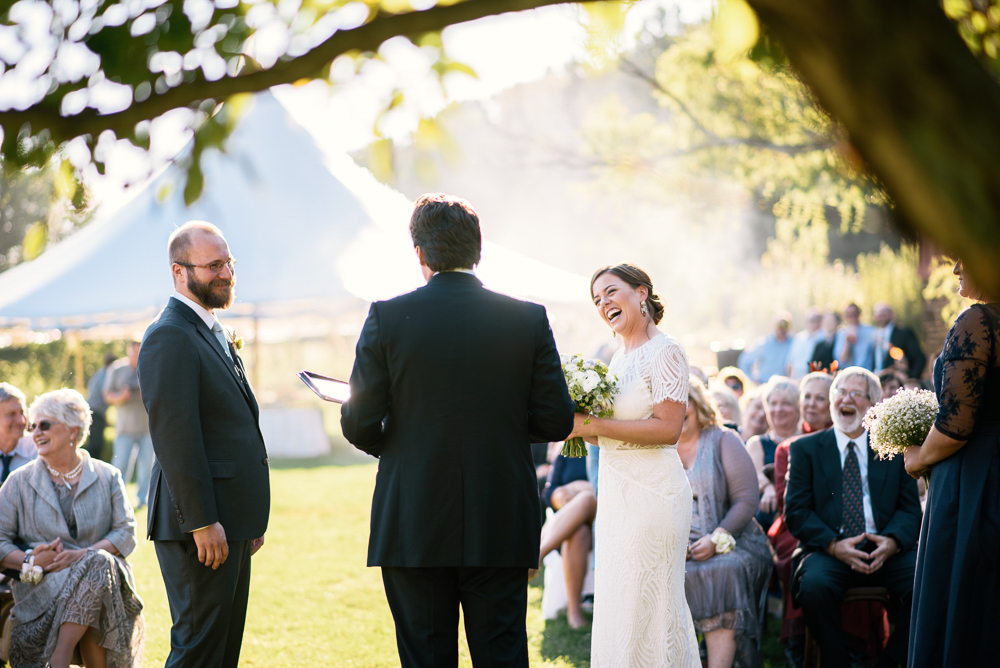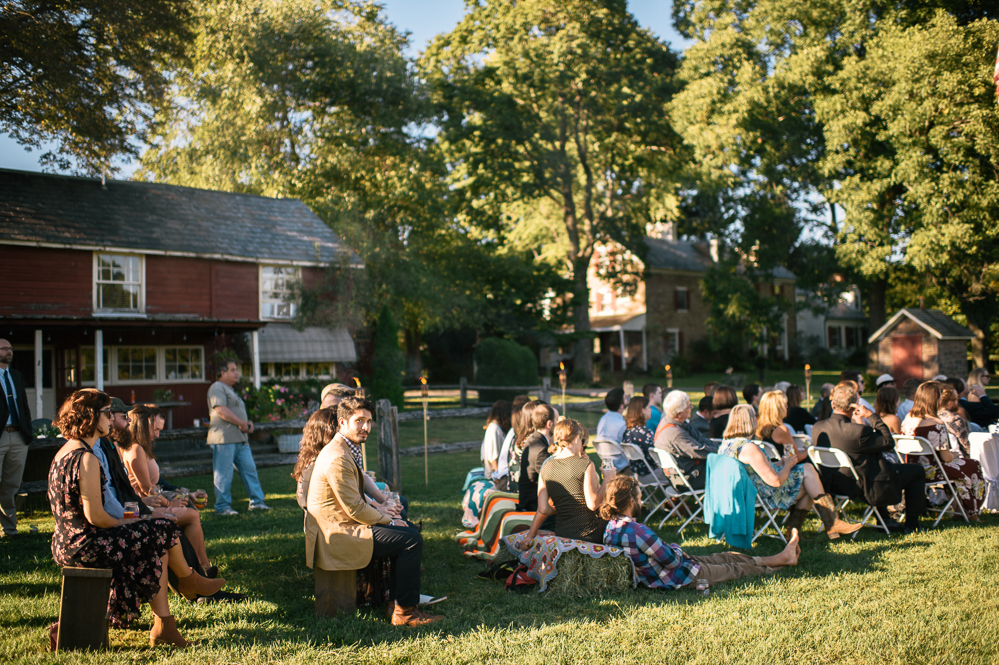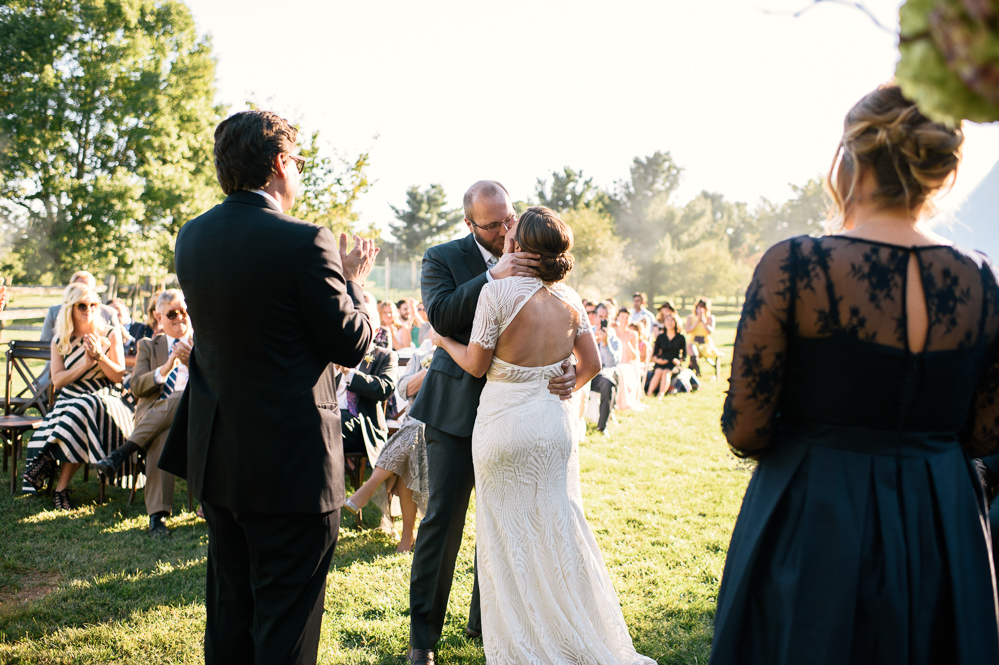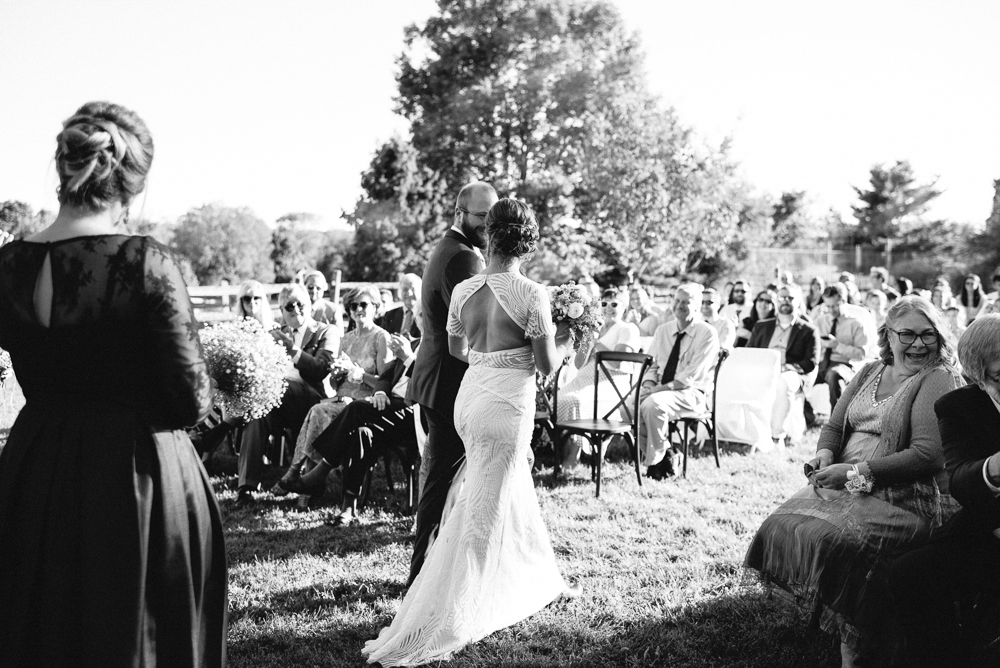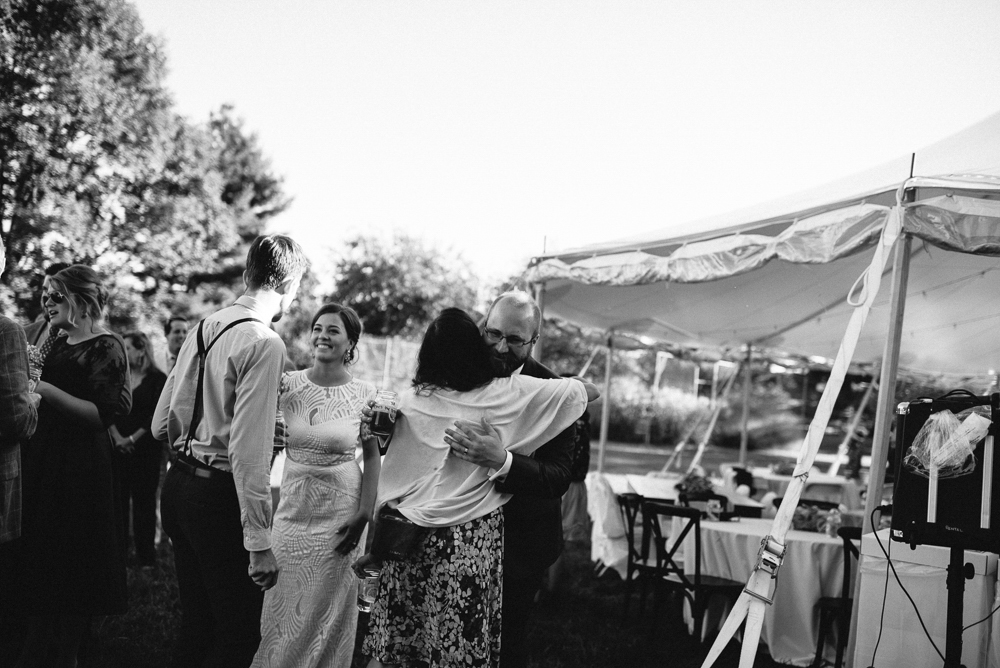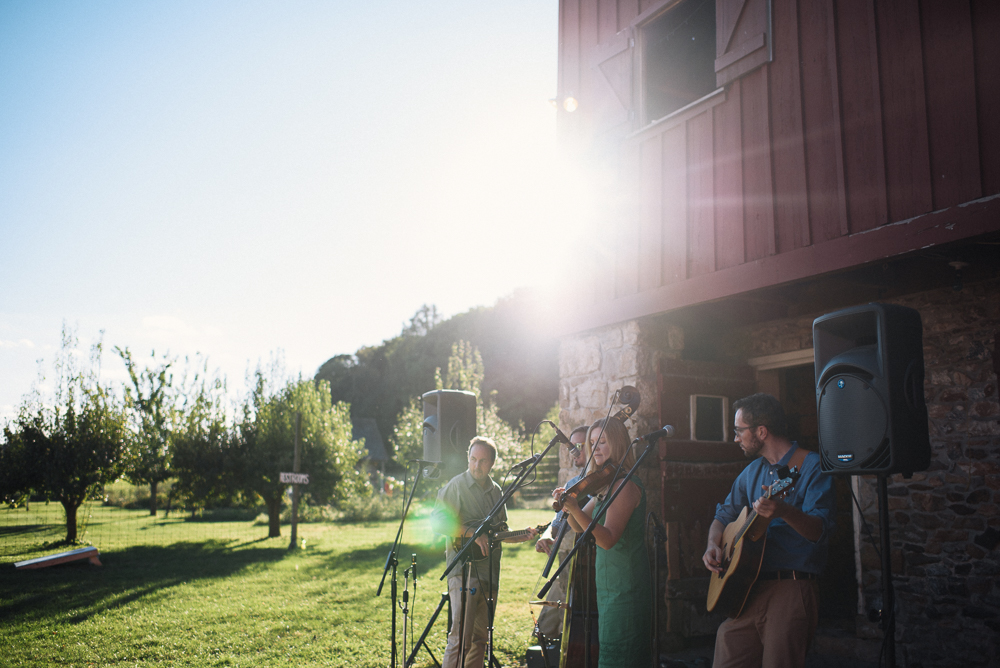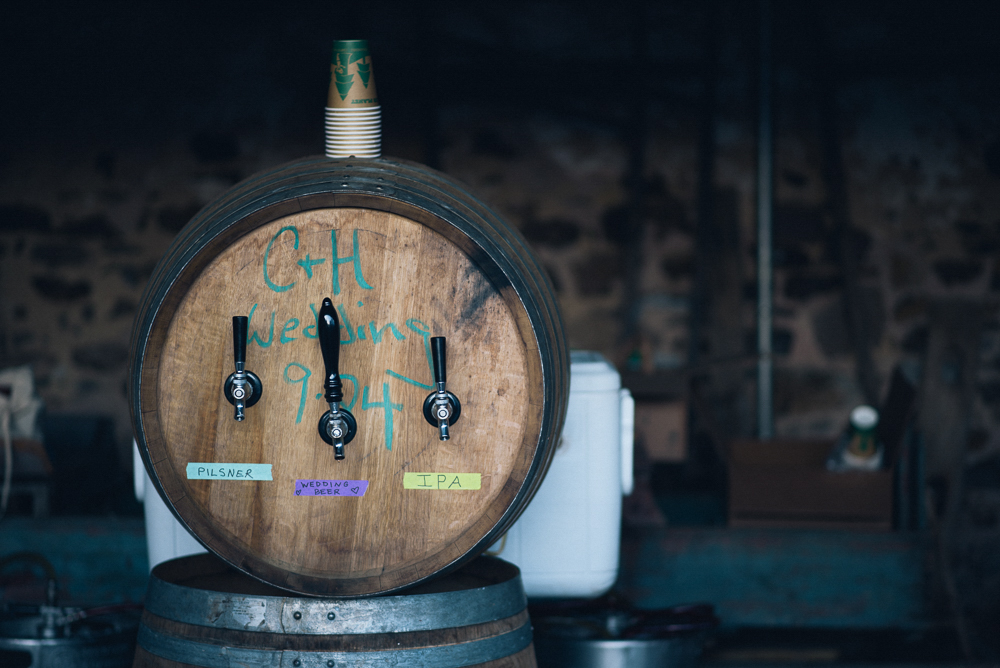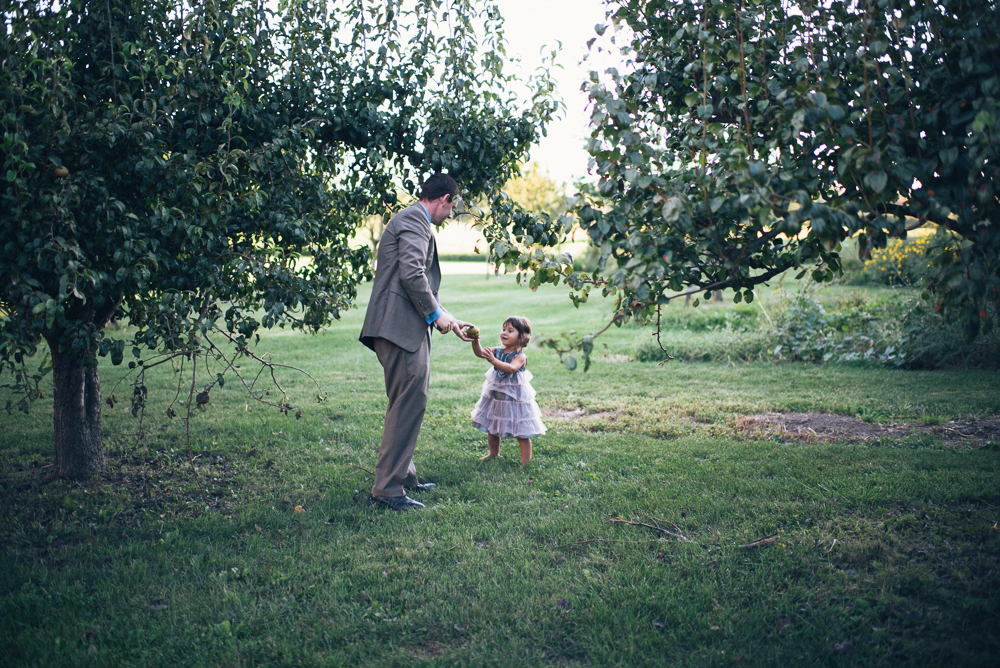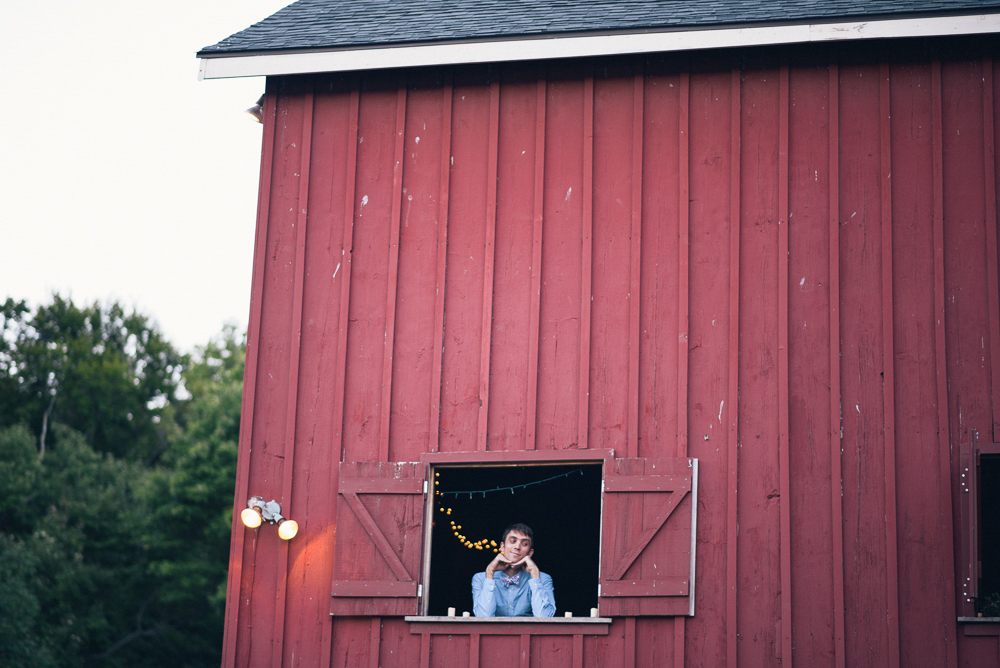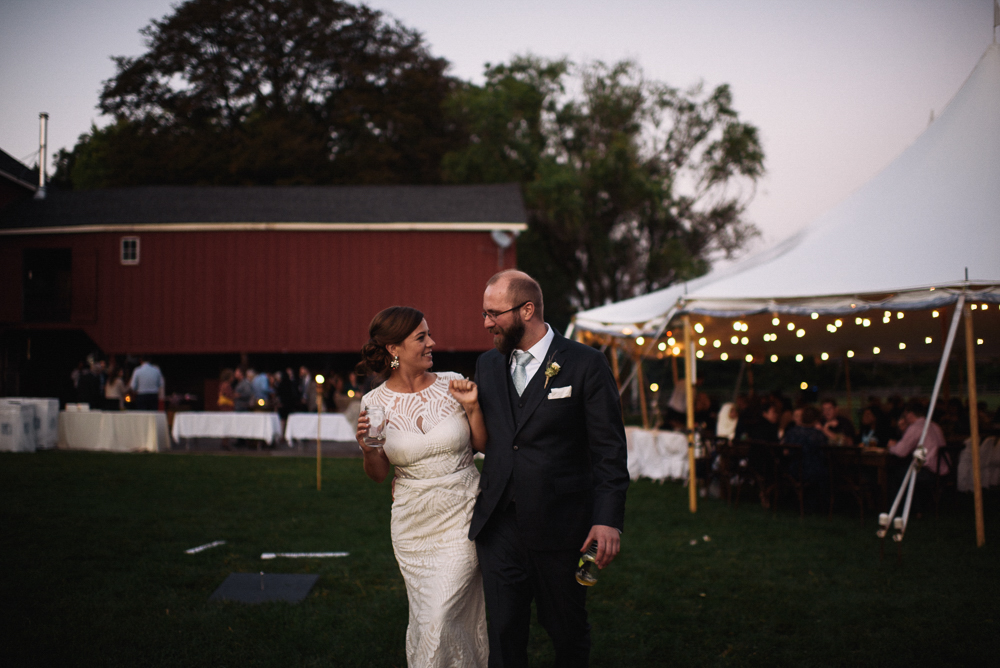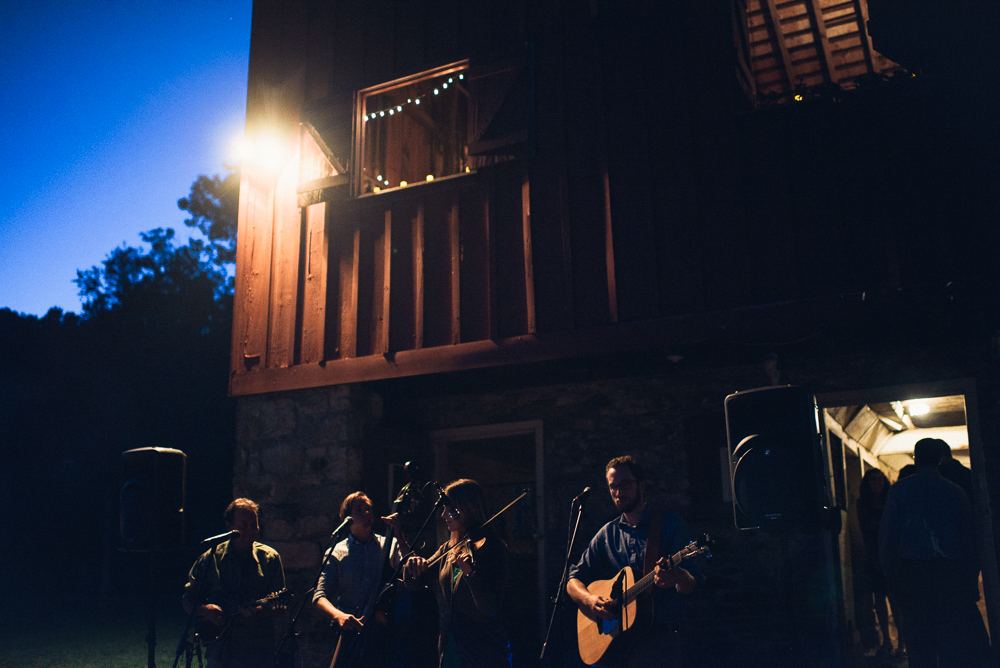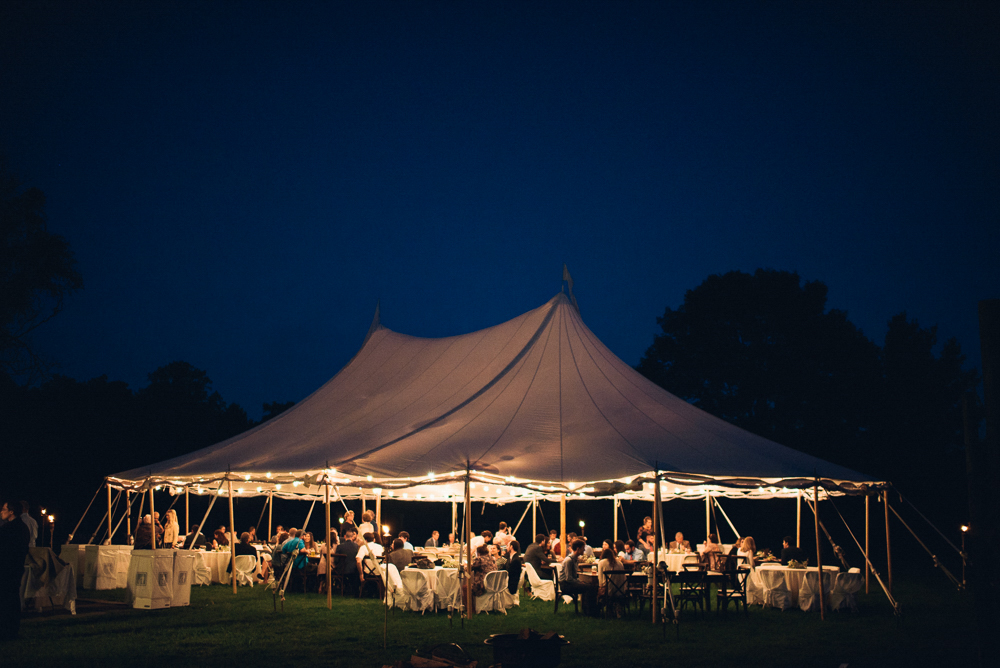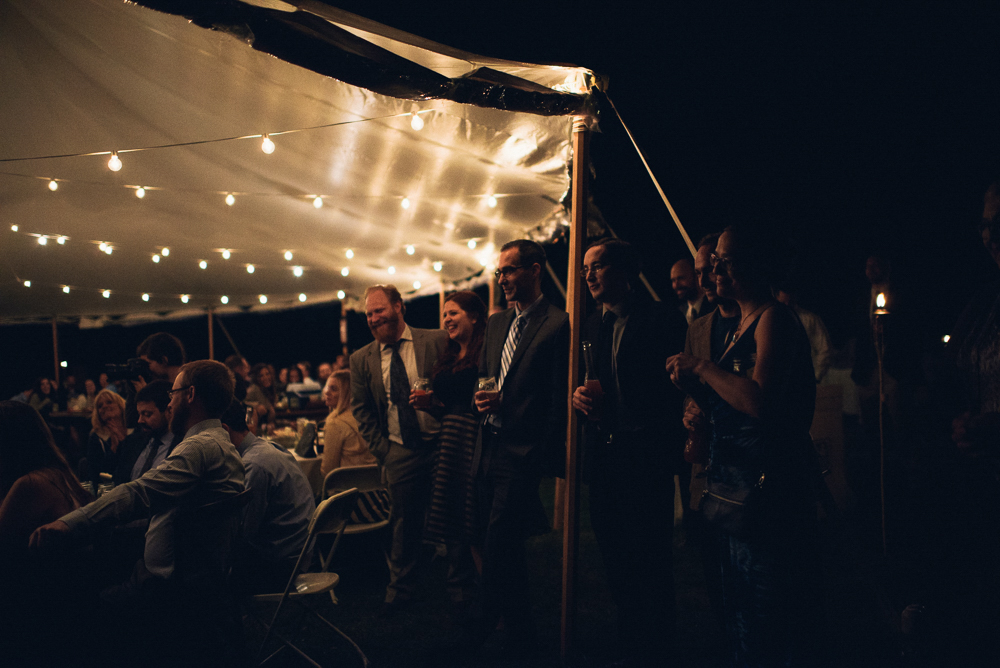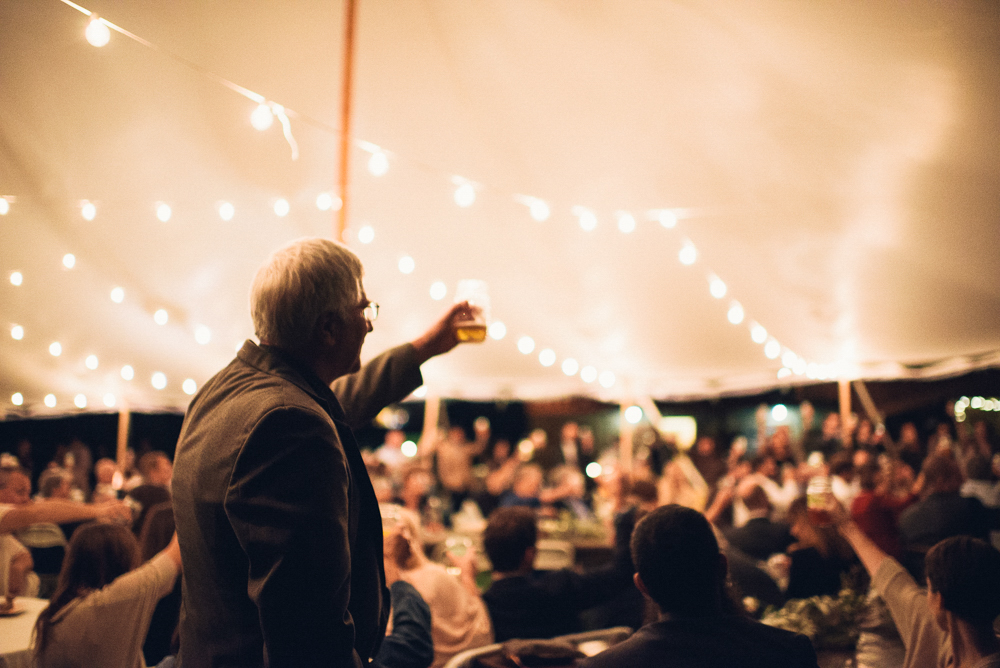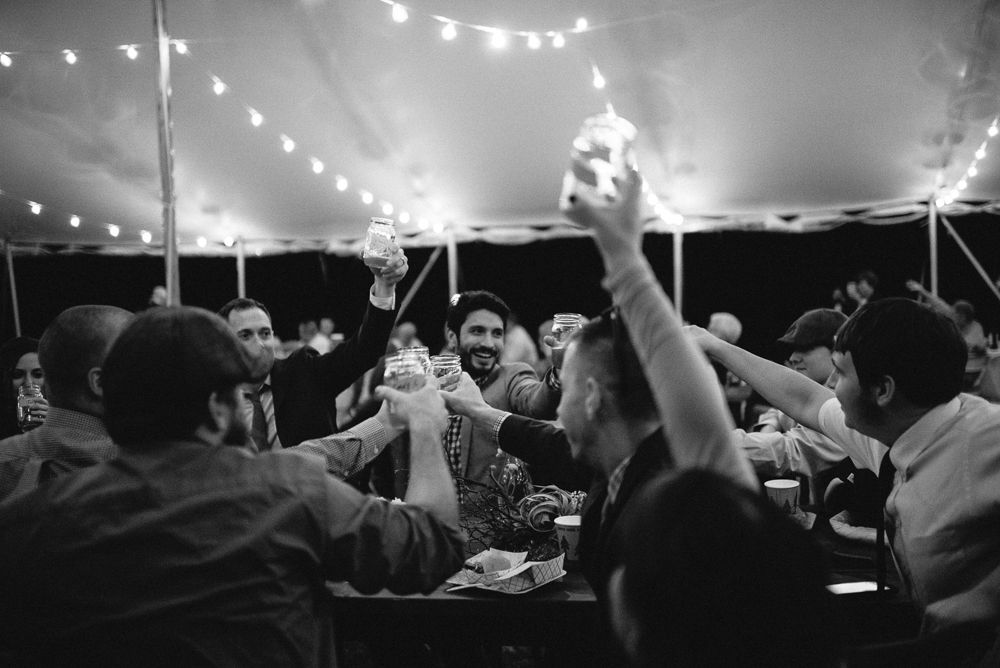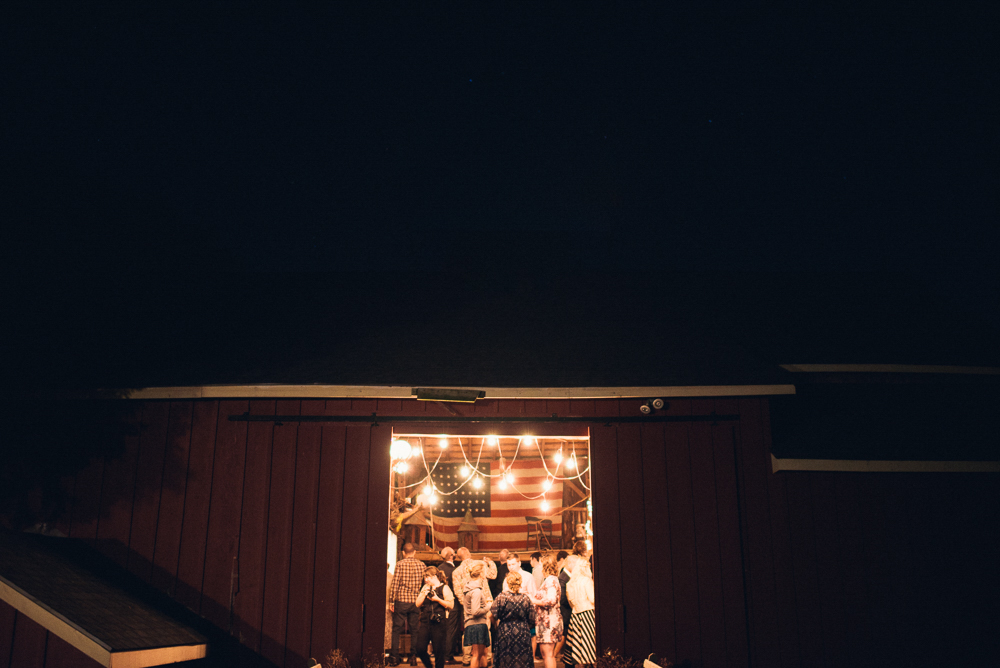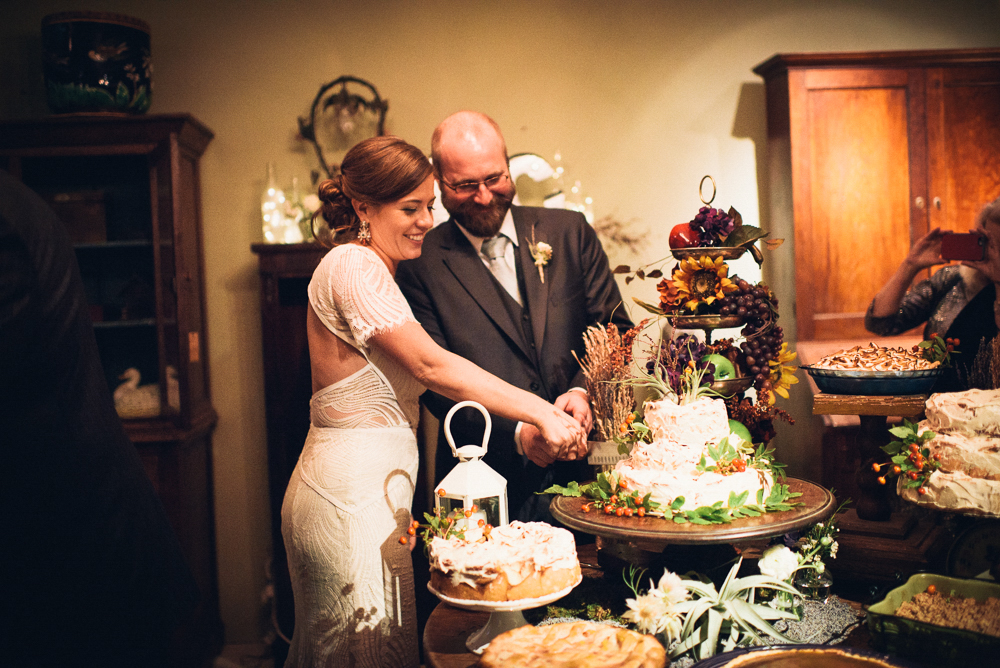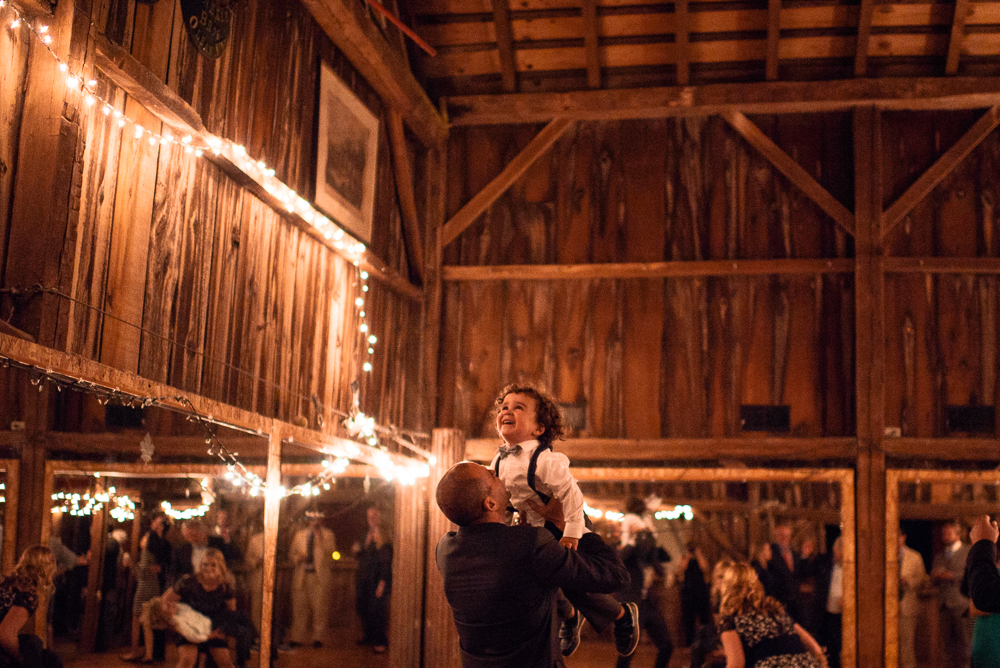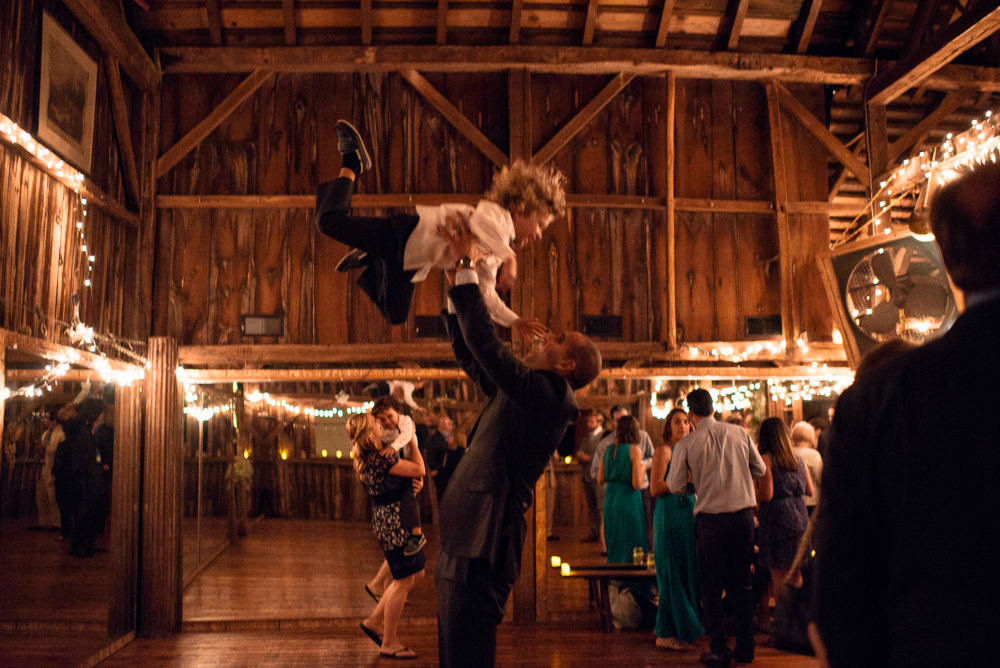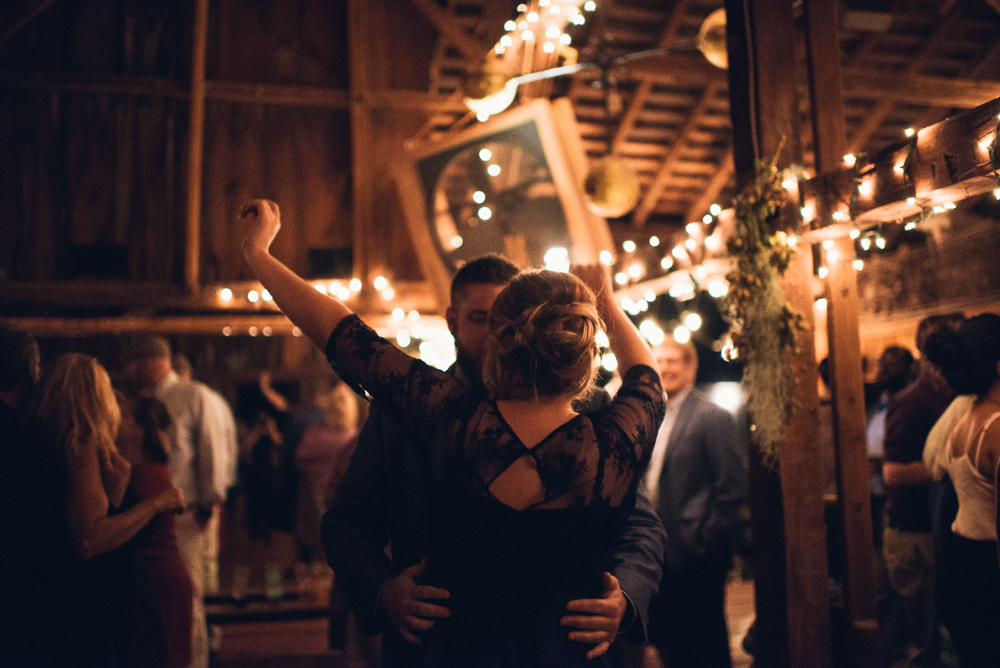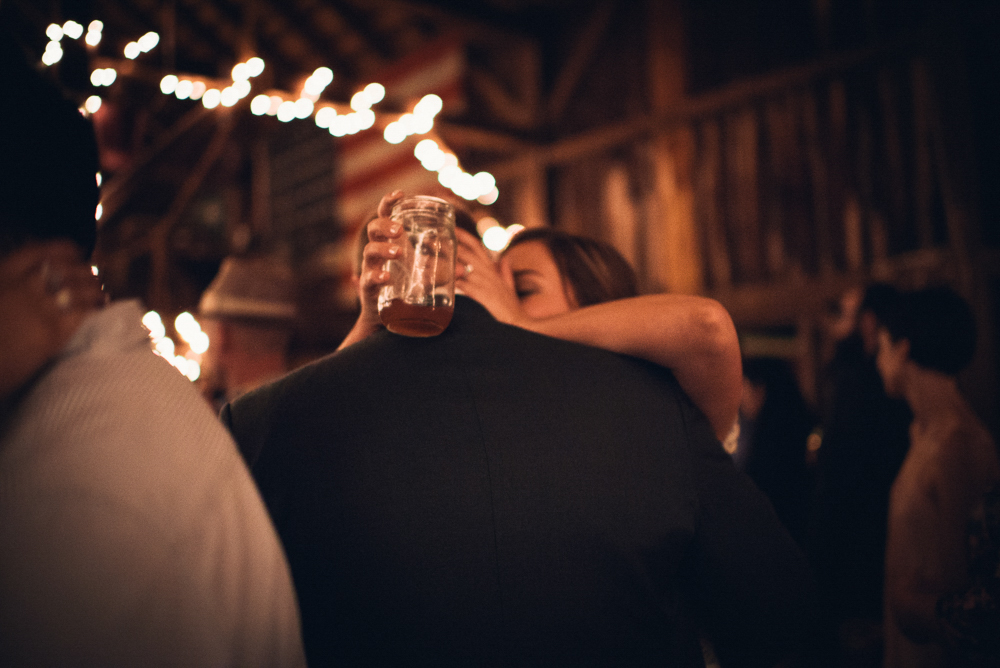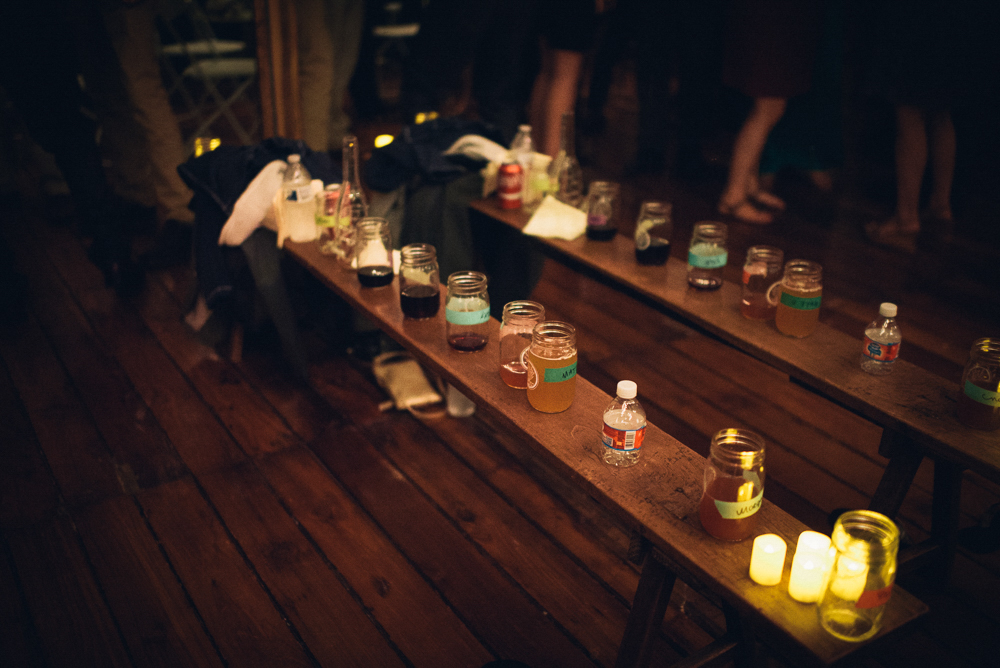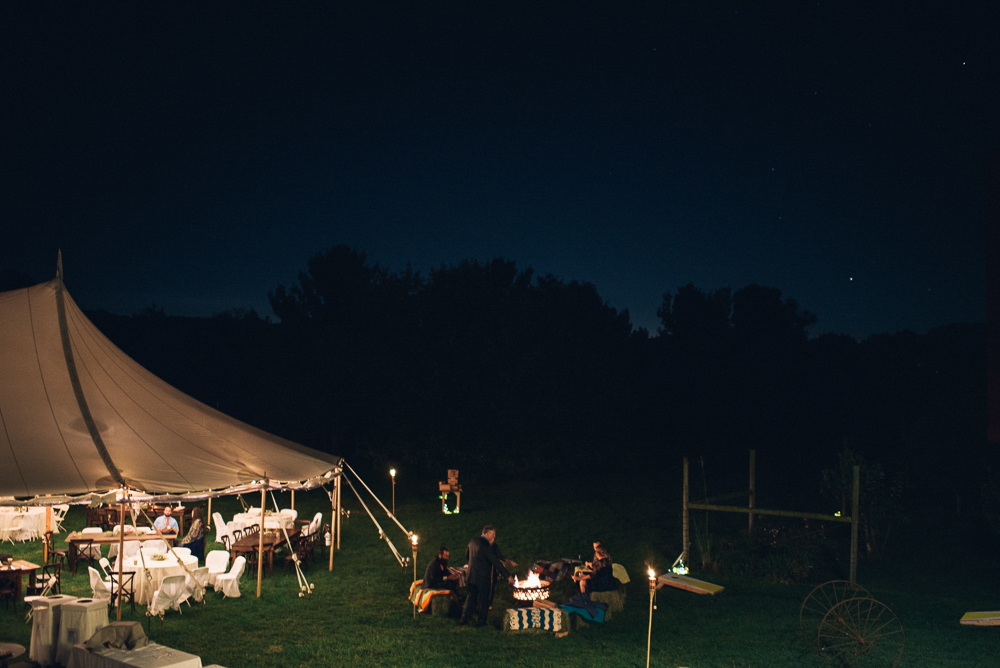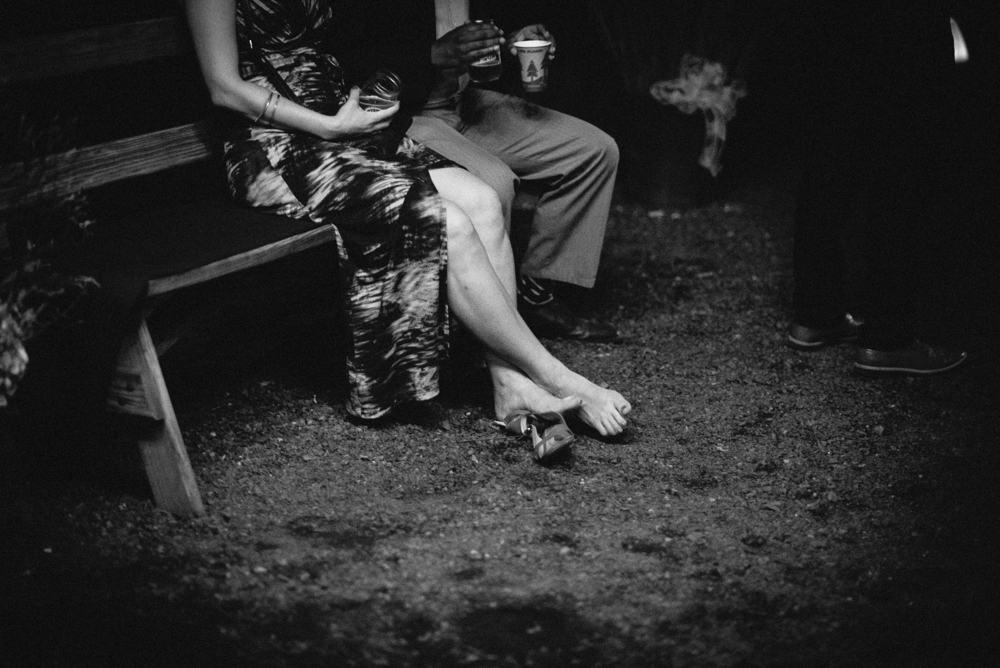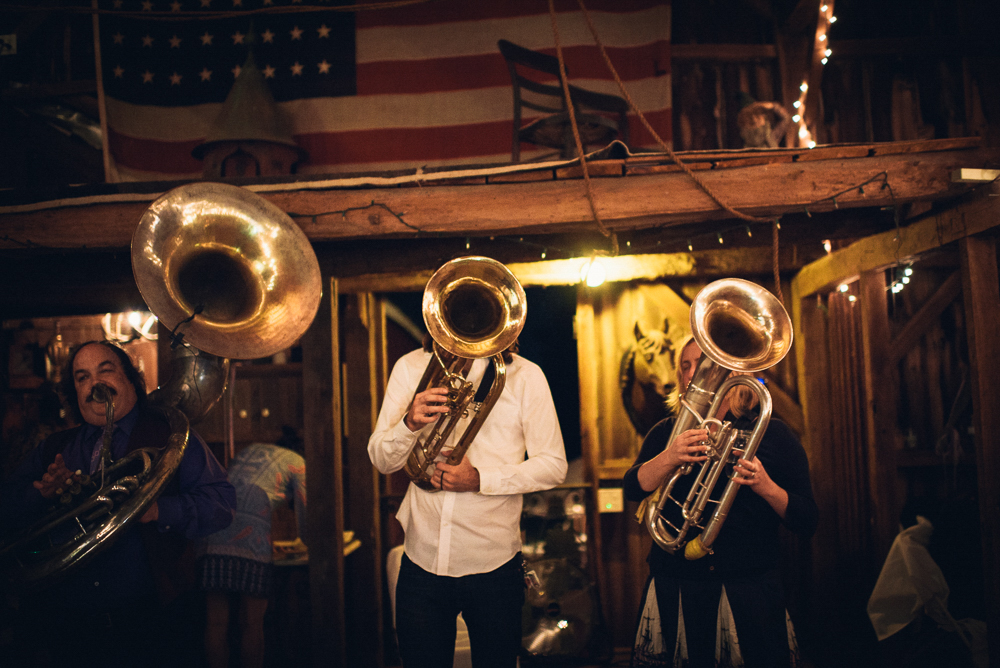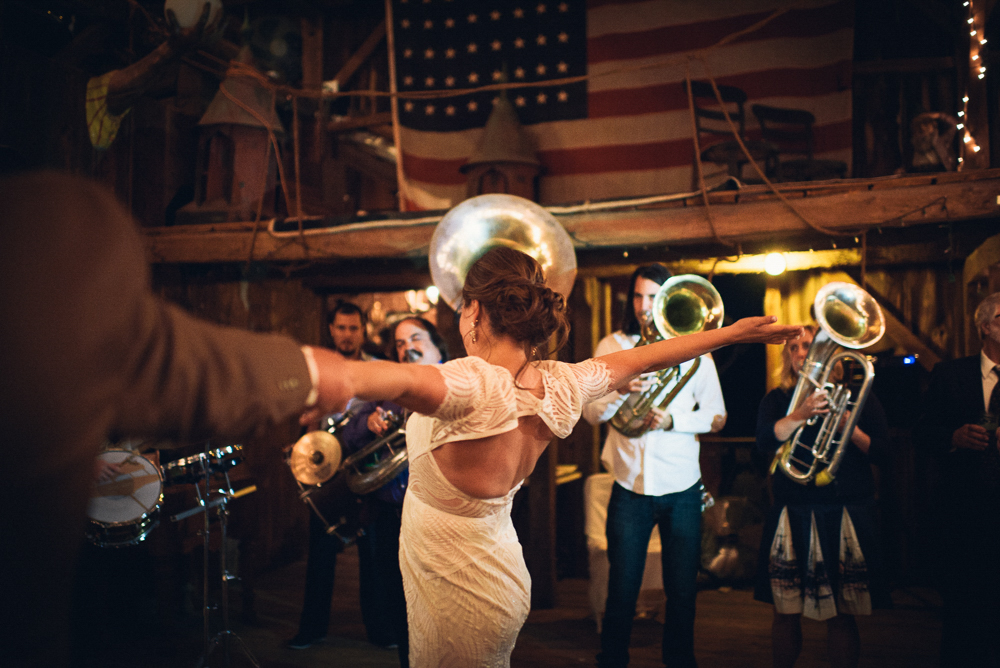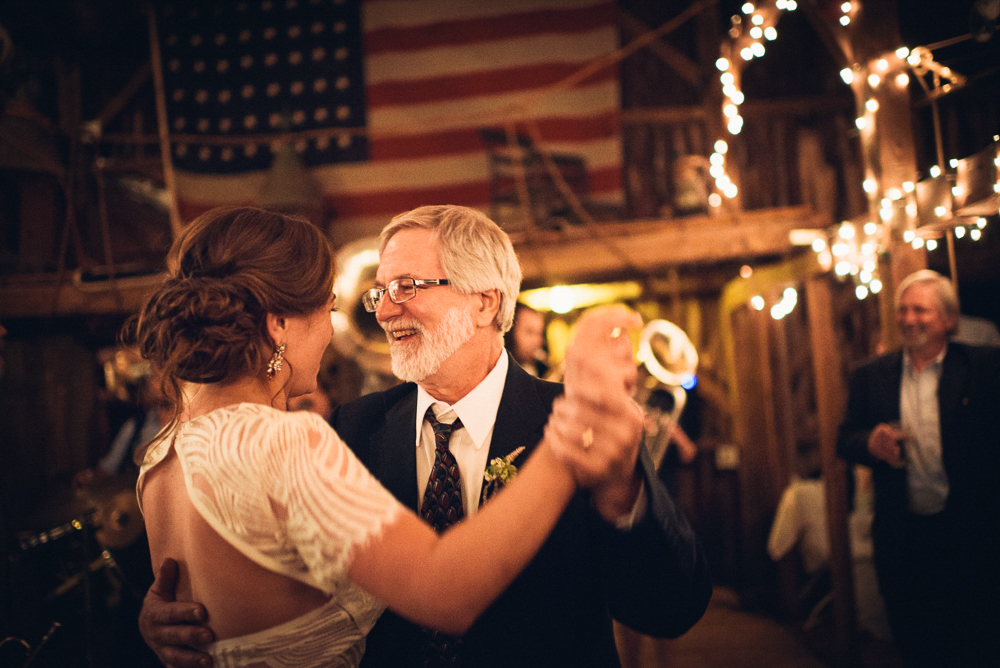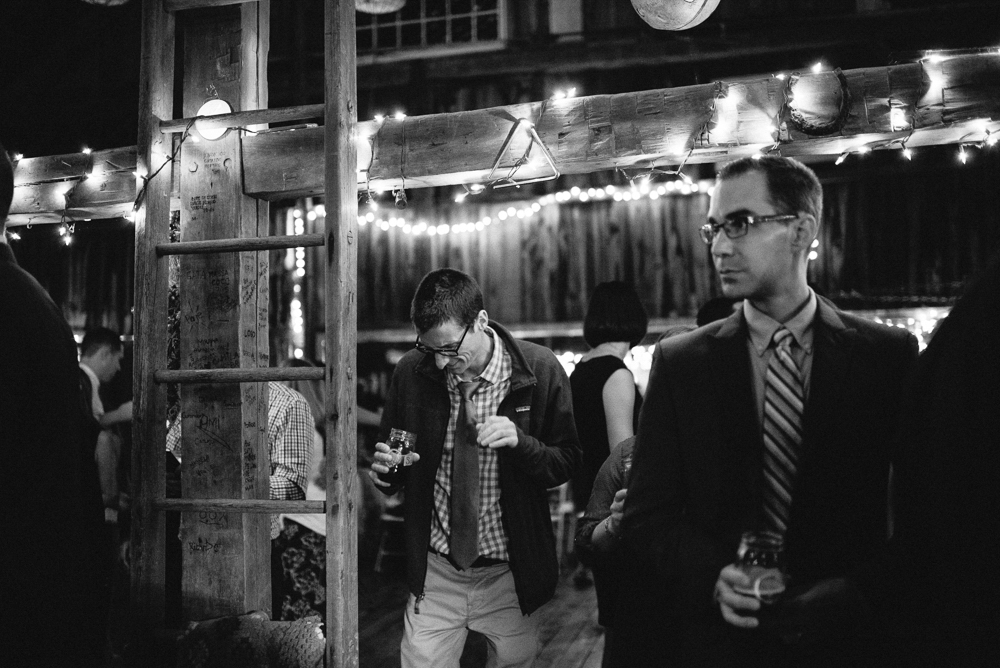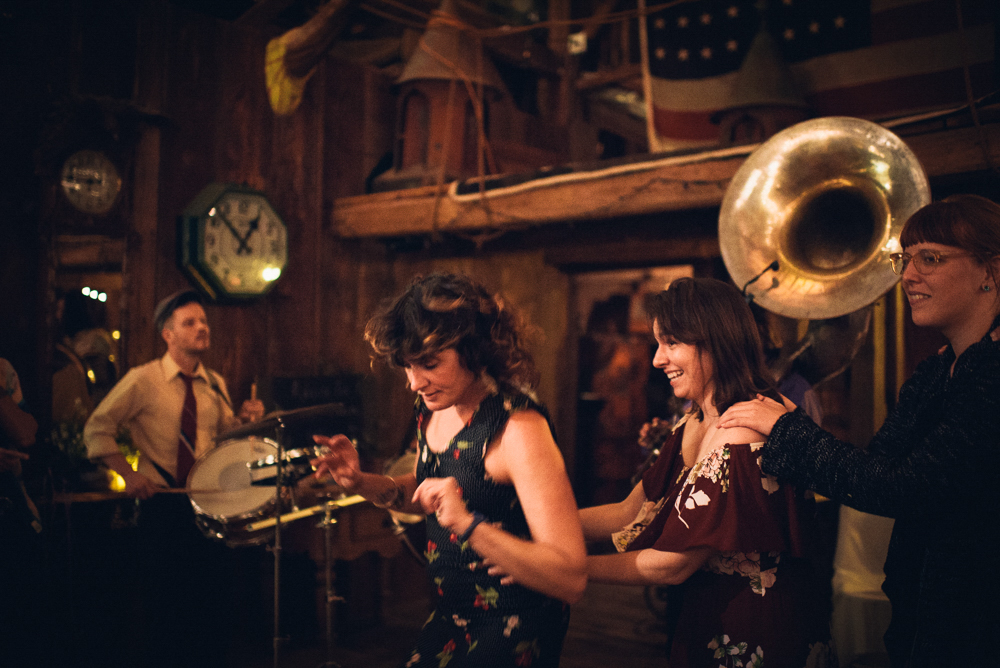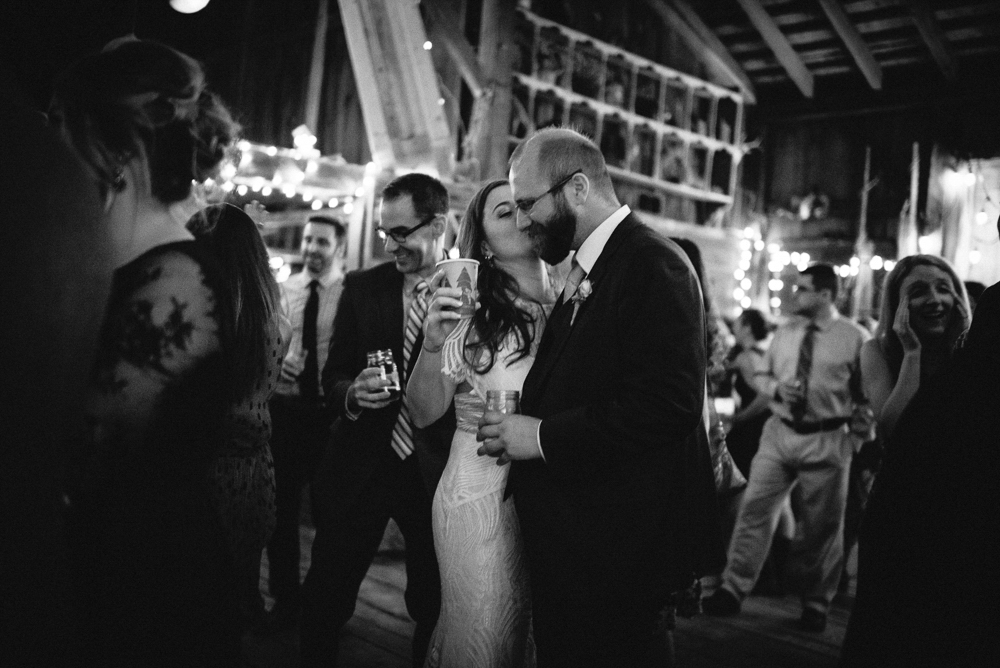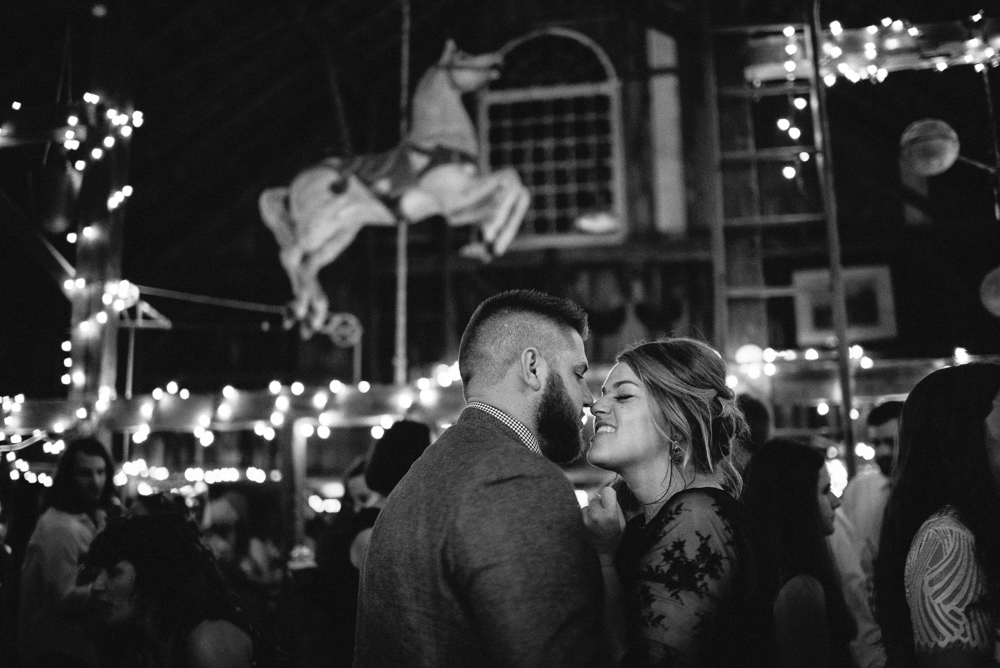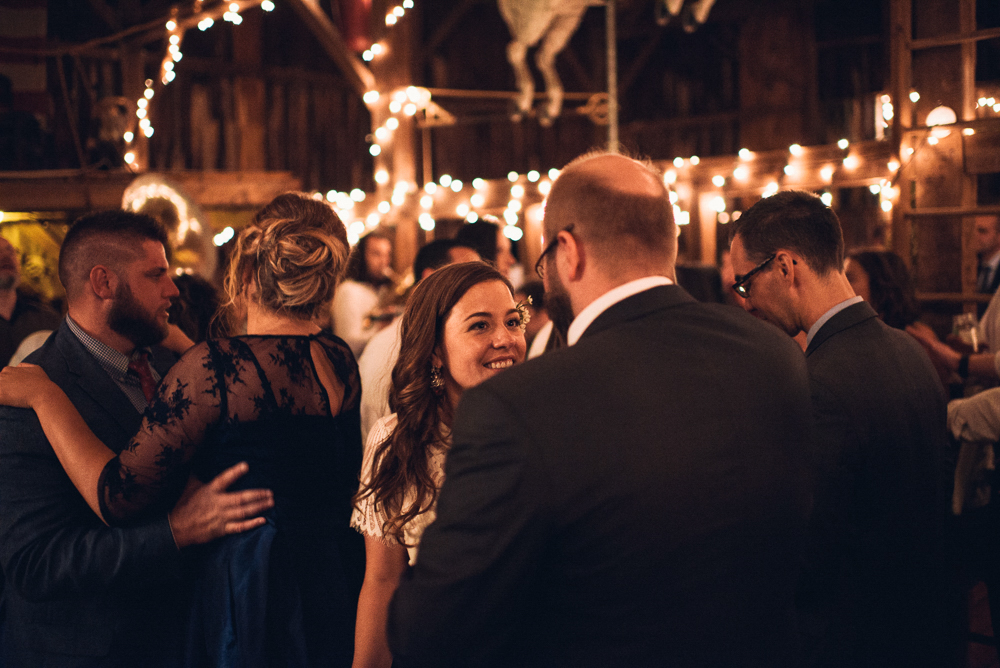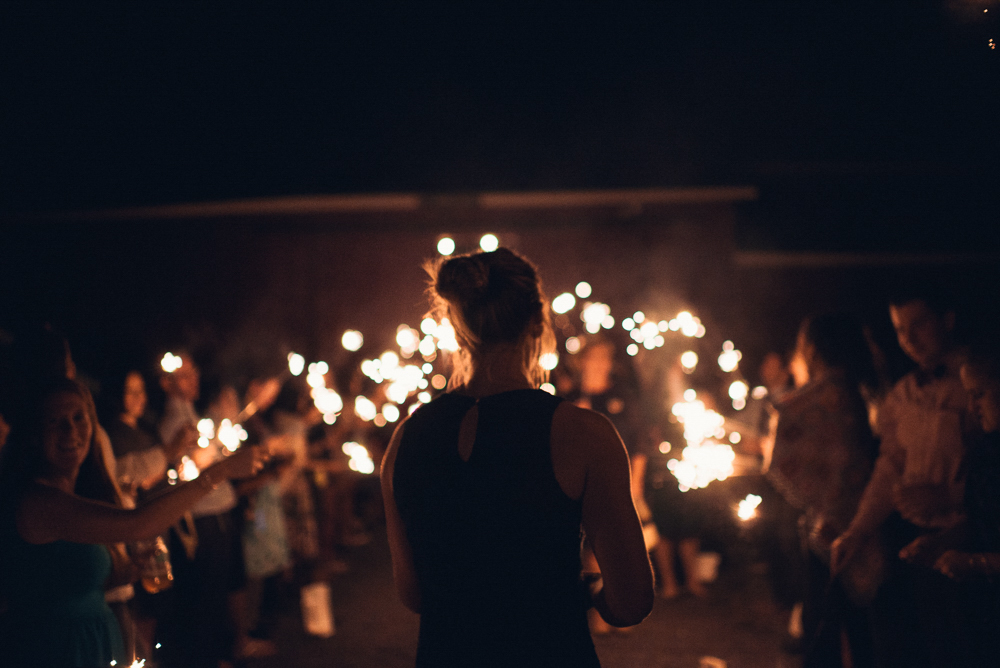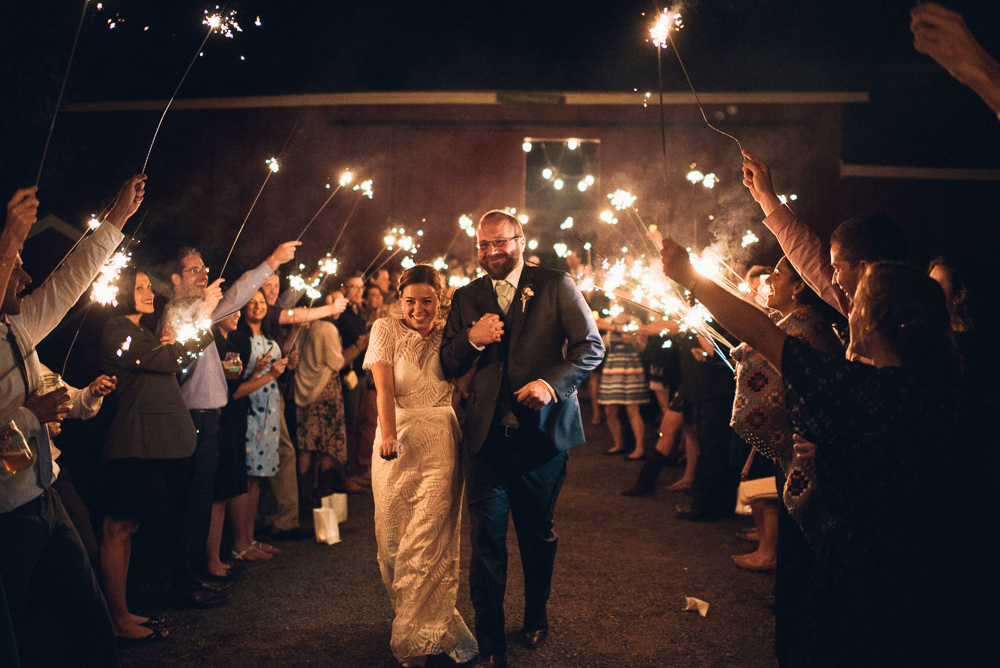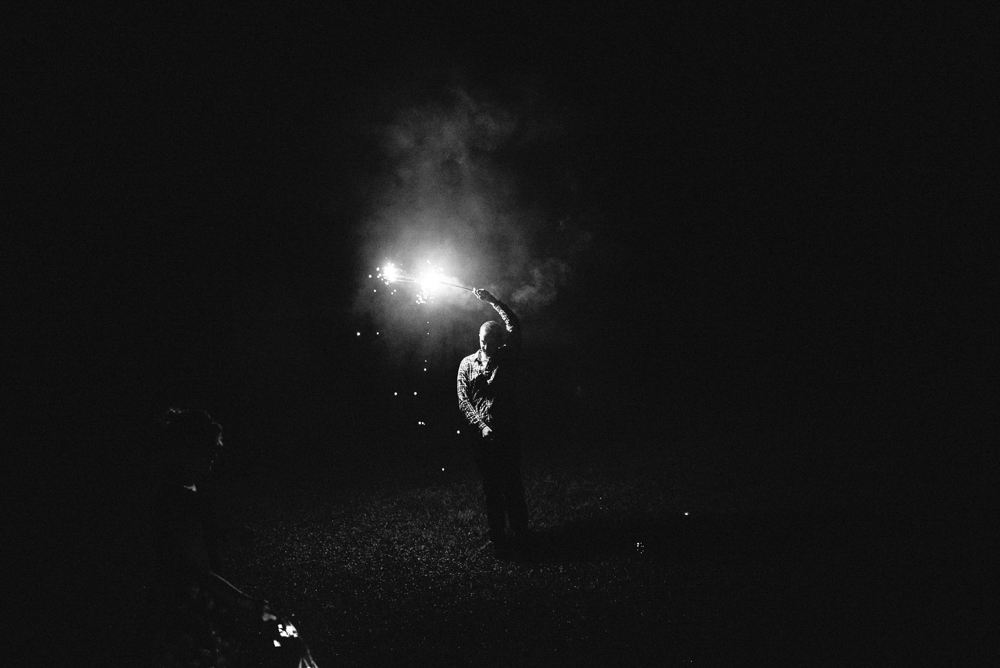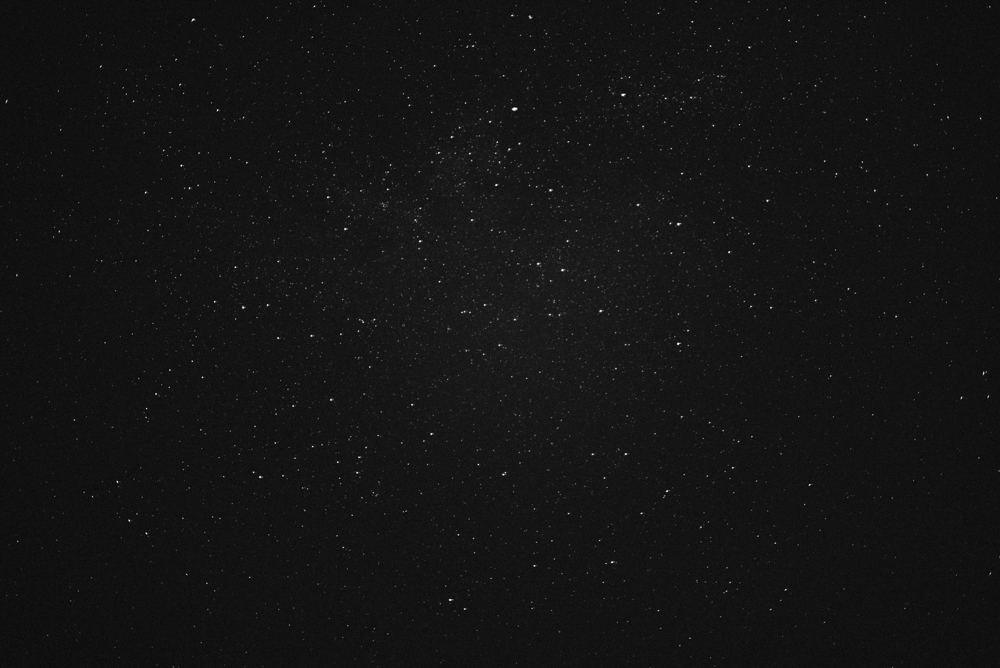 Saved: Weddings
Tagged: 18th century farmhouse weddings, brewery weddings, bucks county wedding photographer, diy weddings, farm weddings, green hill farm new hope, green hill farms wedding, greenhill farm new hope, greenhill farm weddings, greenhill farms wedding, historic pennsylvania farmhouse weddings, new hope wedding photographer, september farm weddings