Info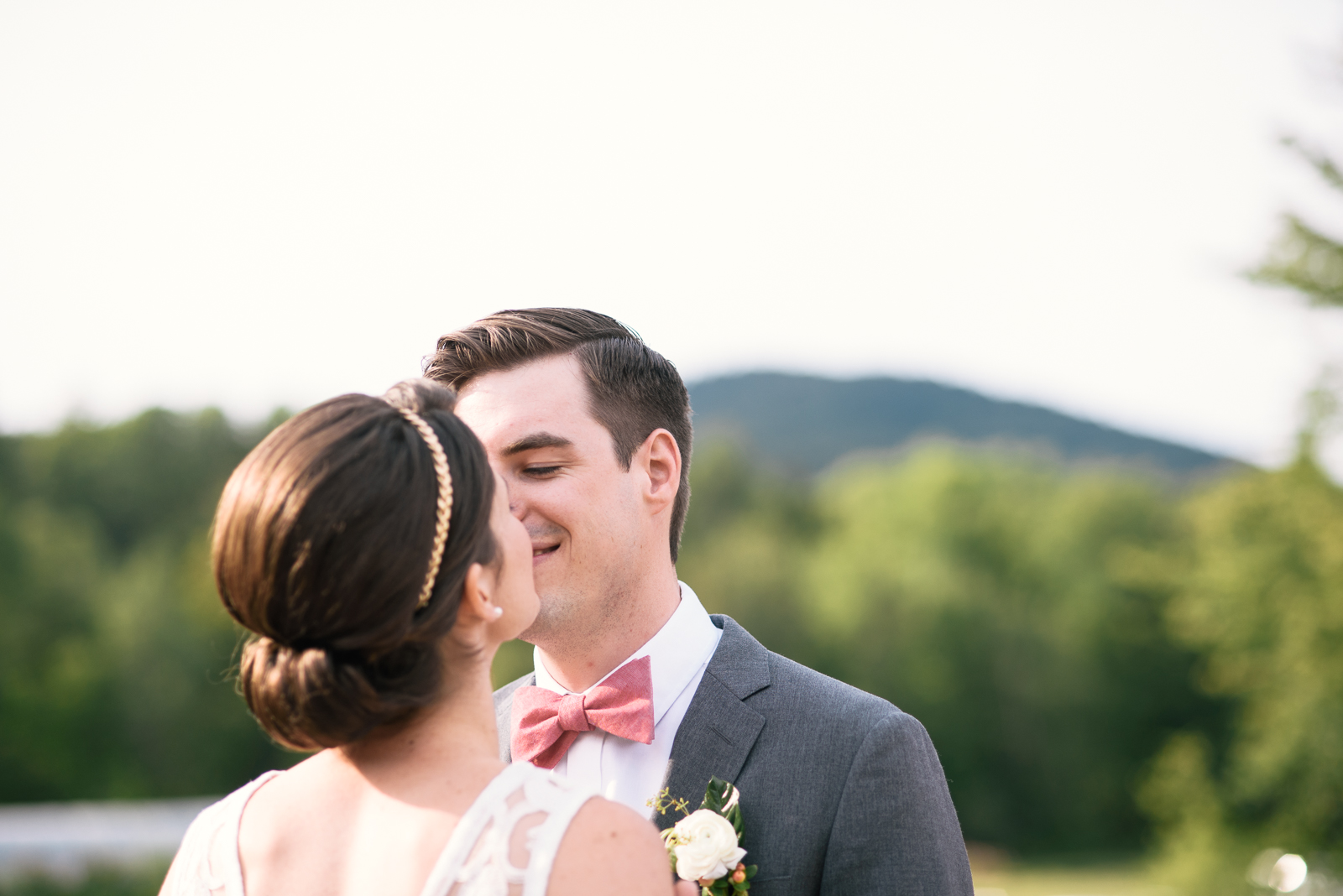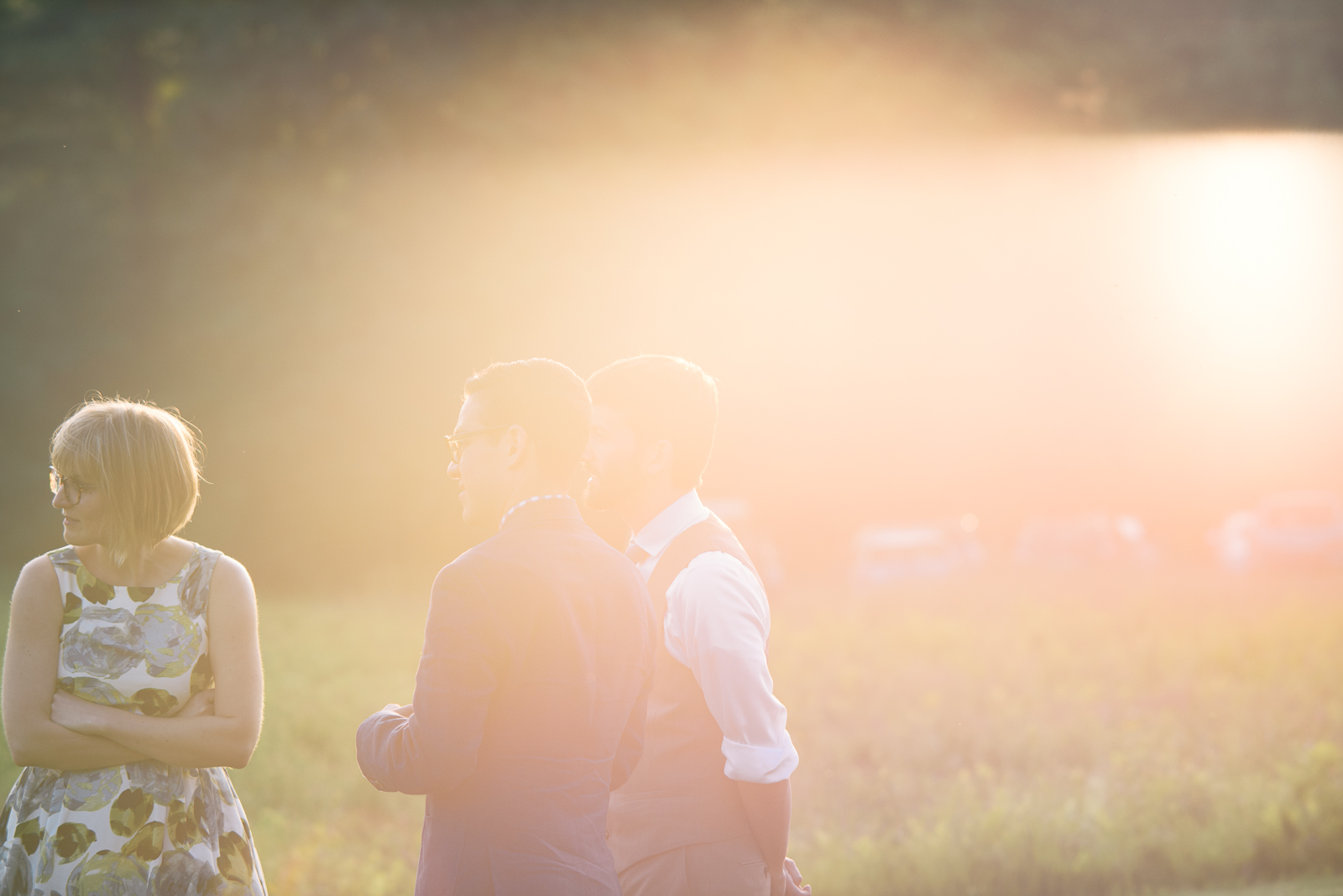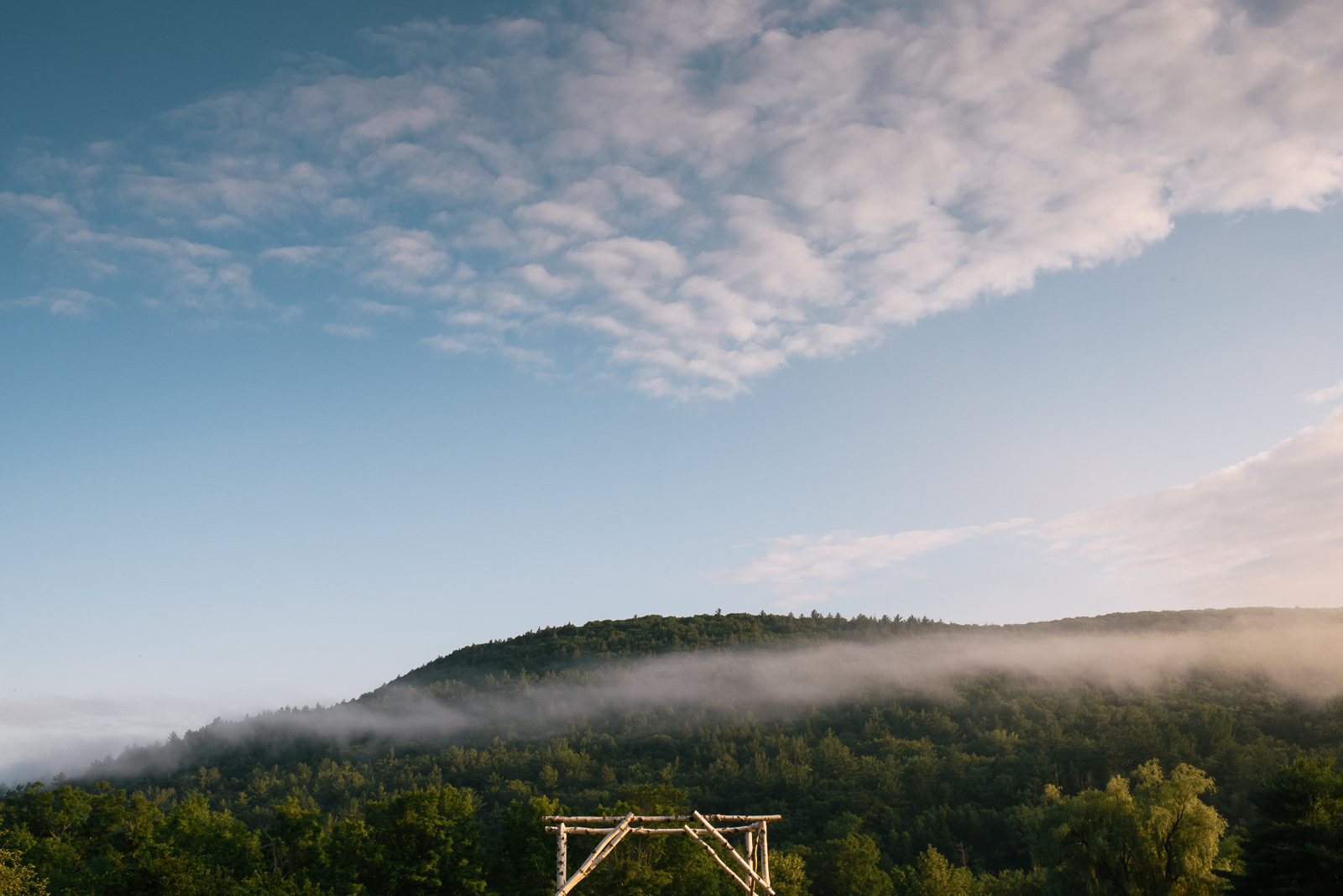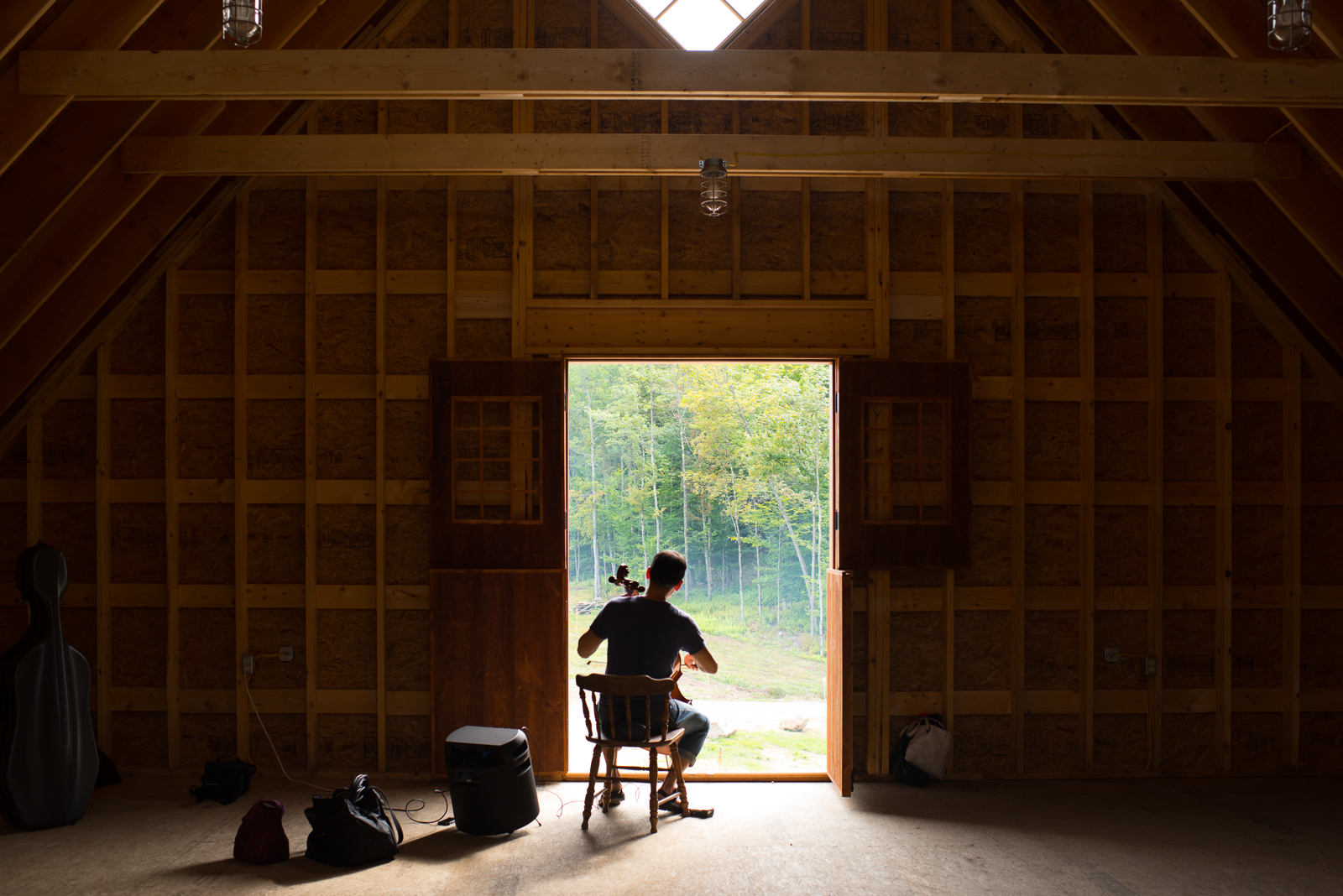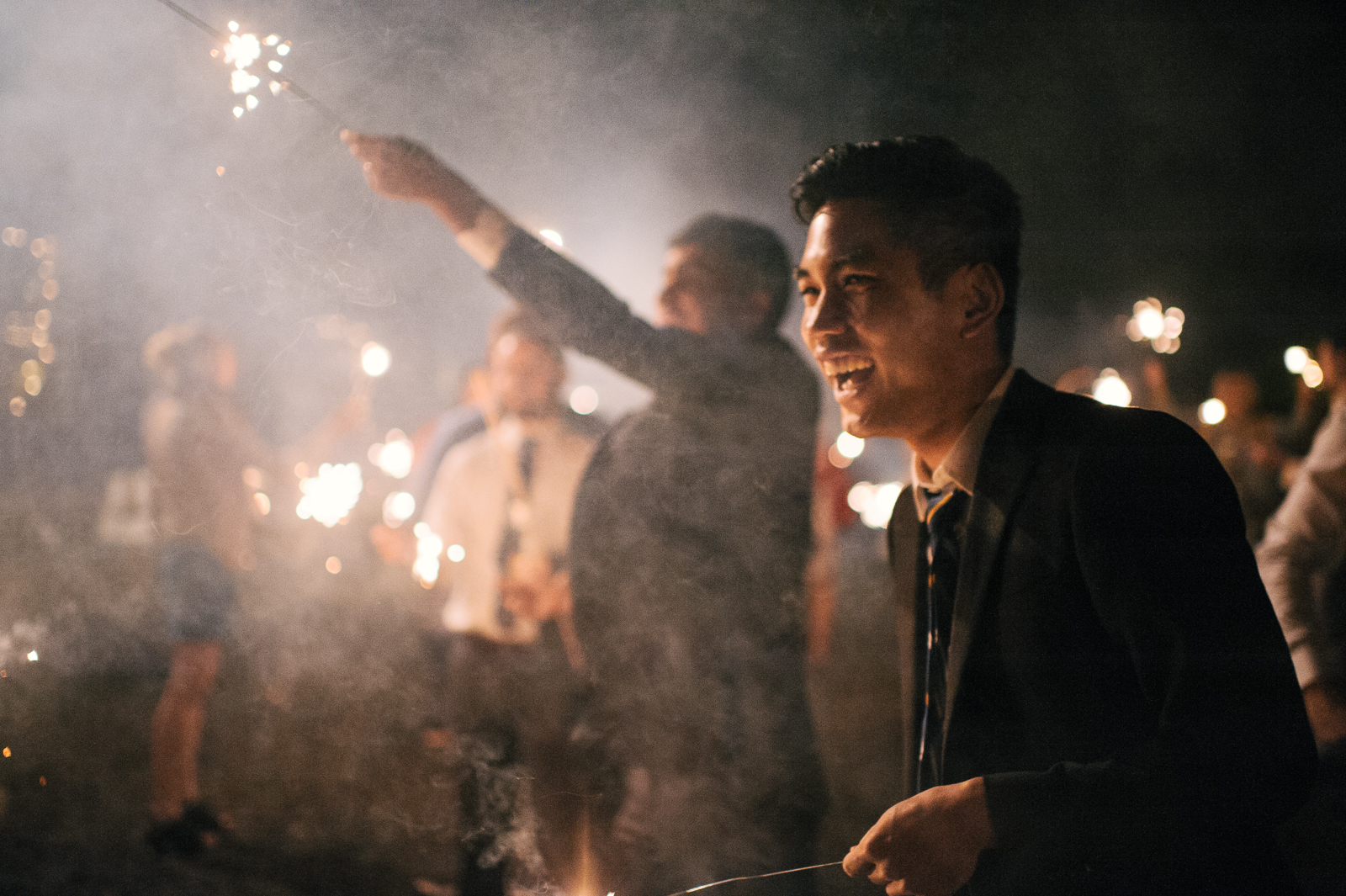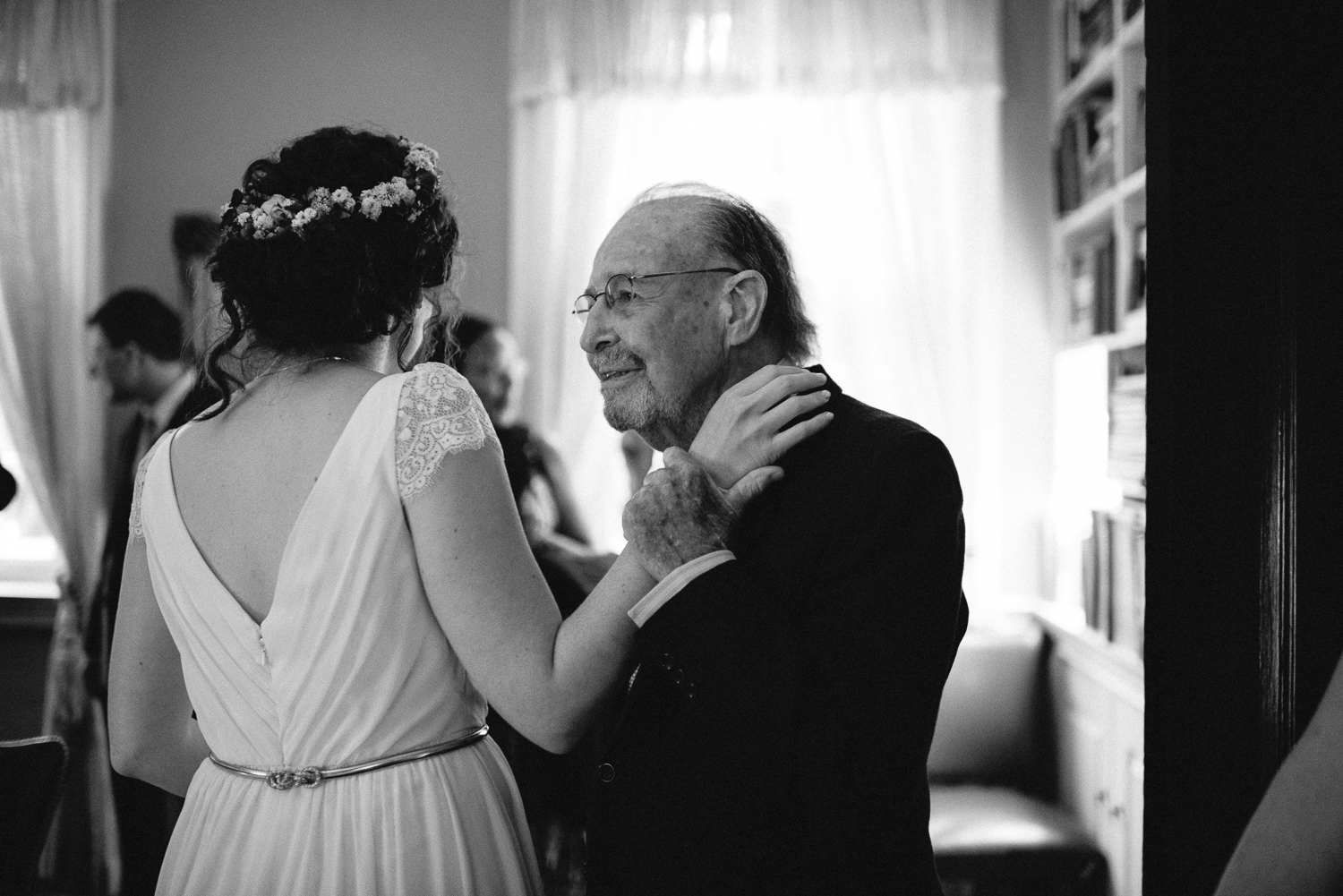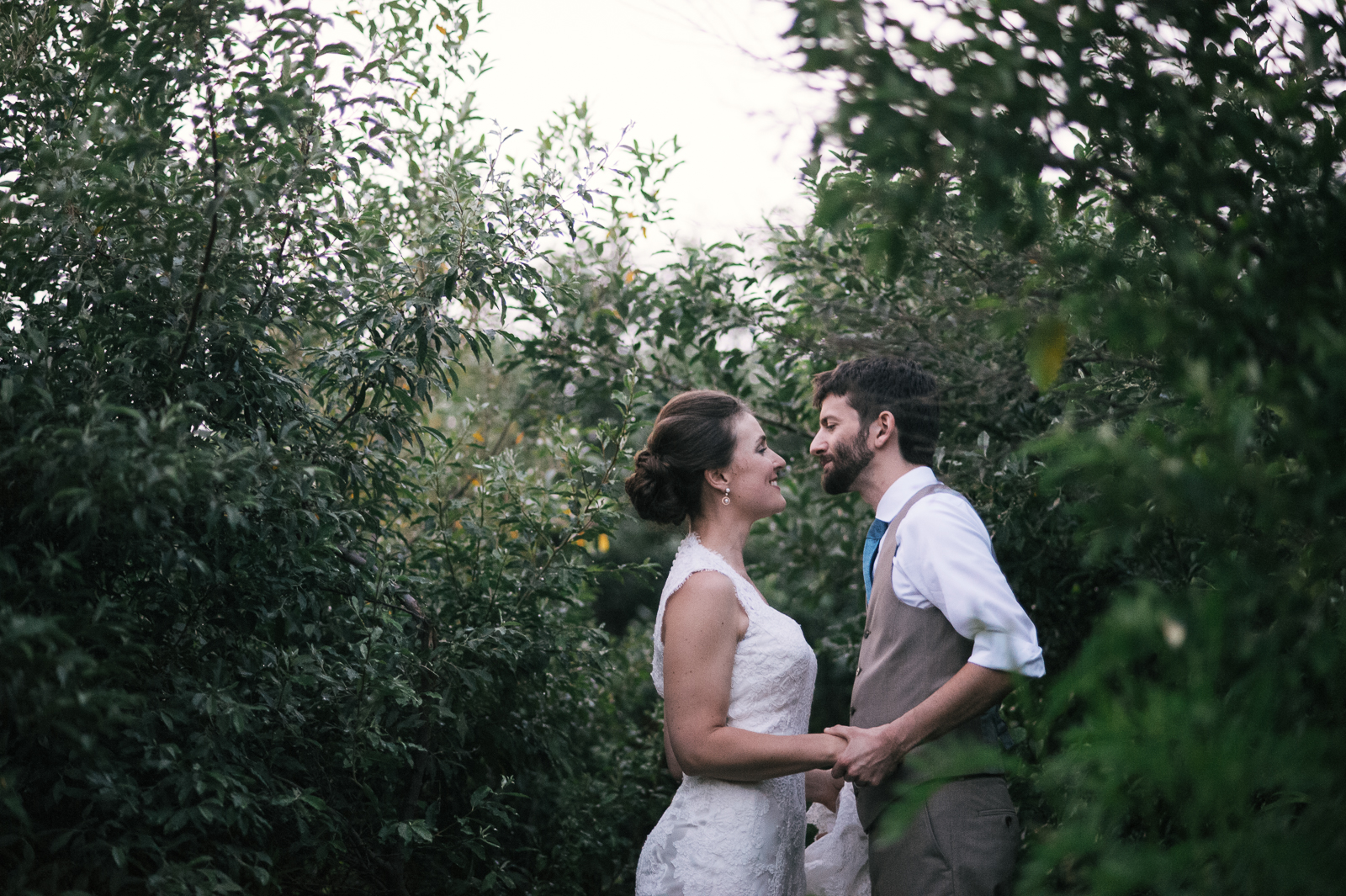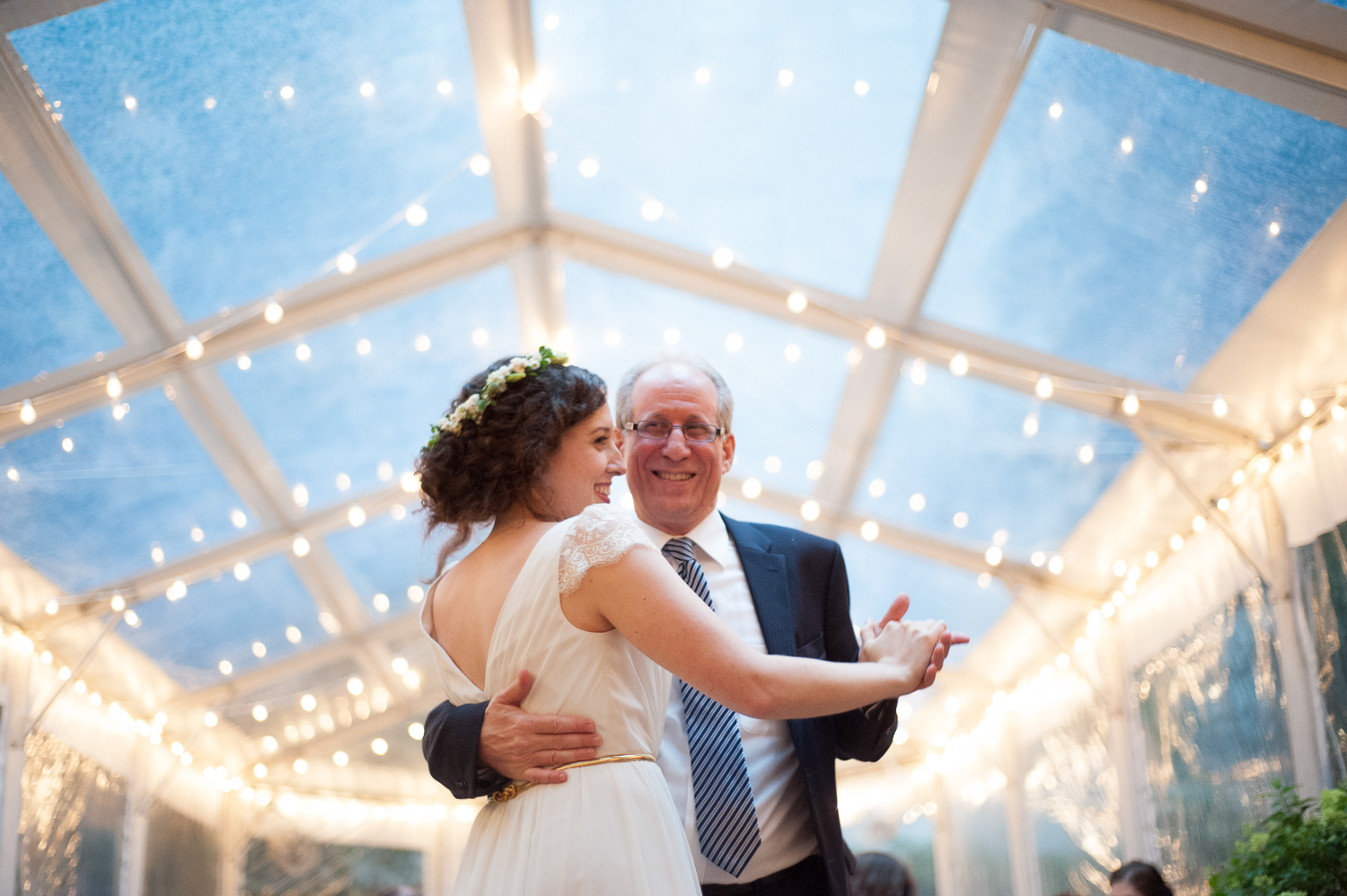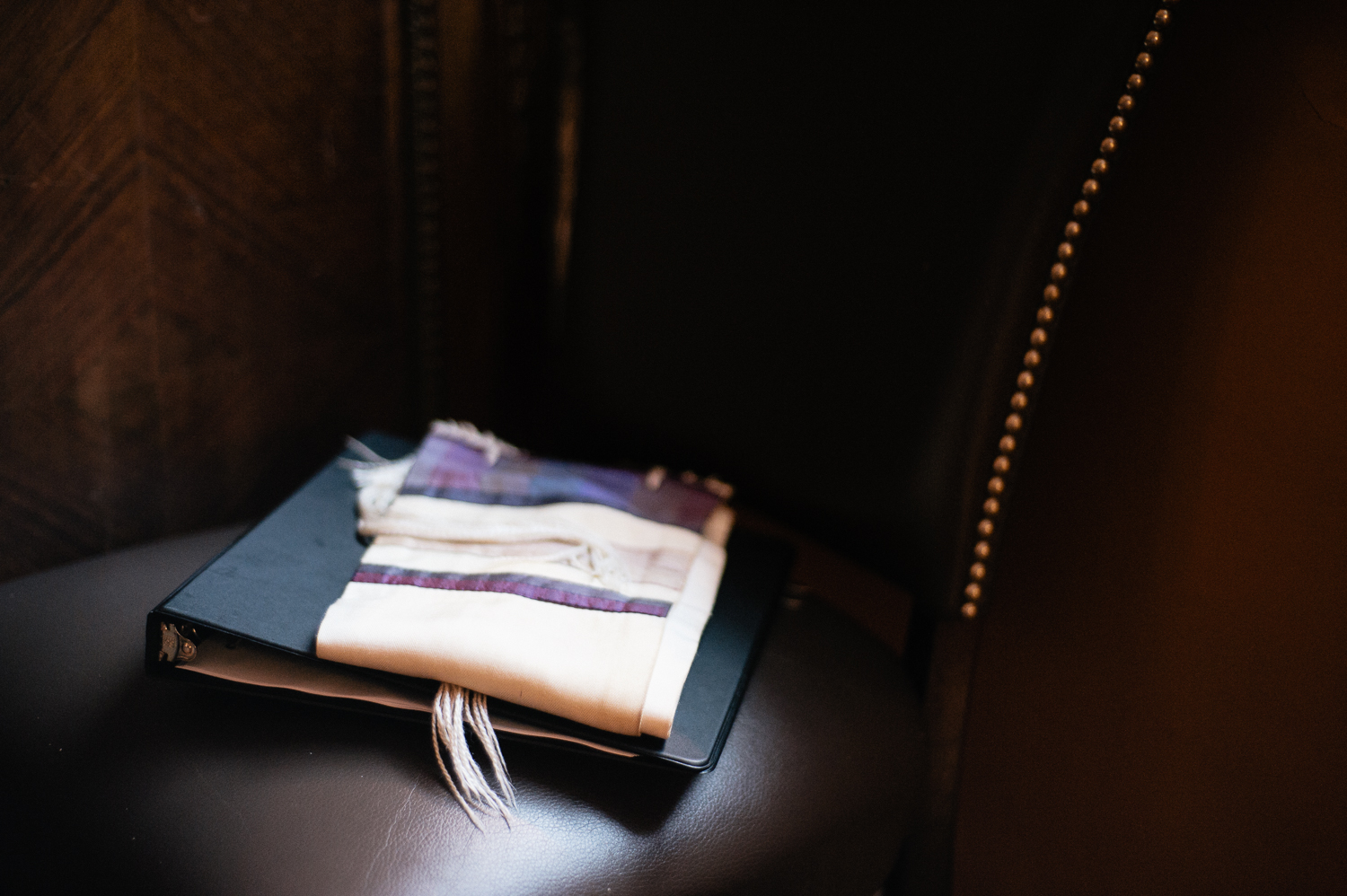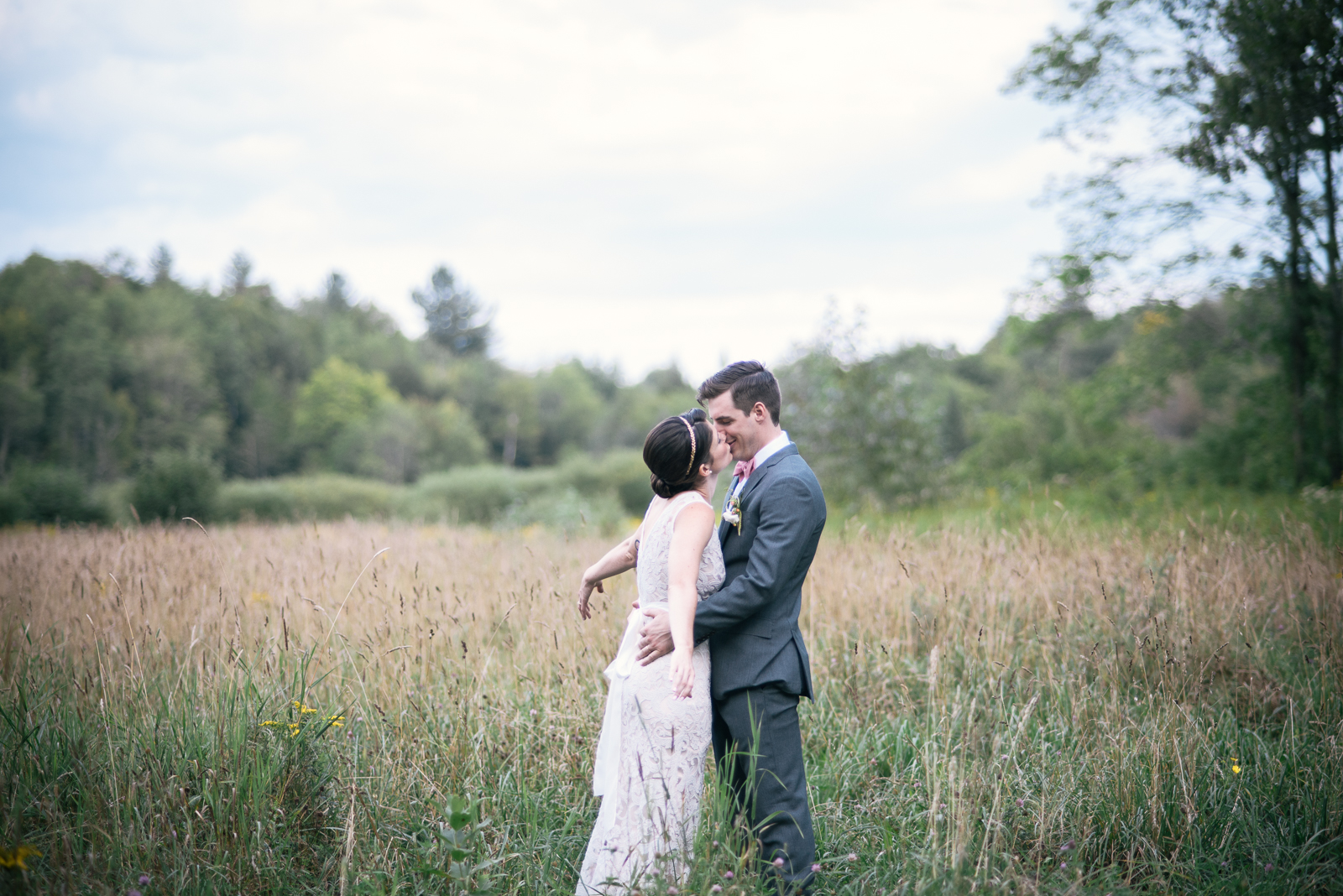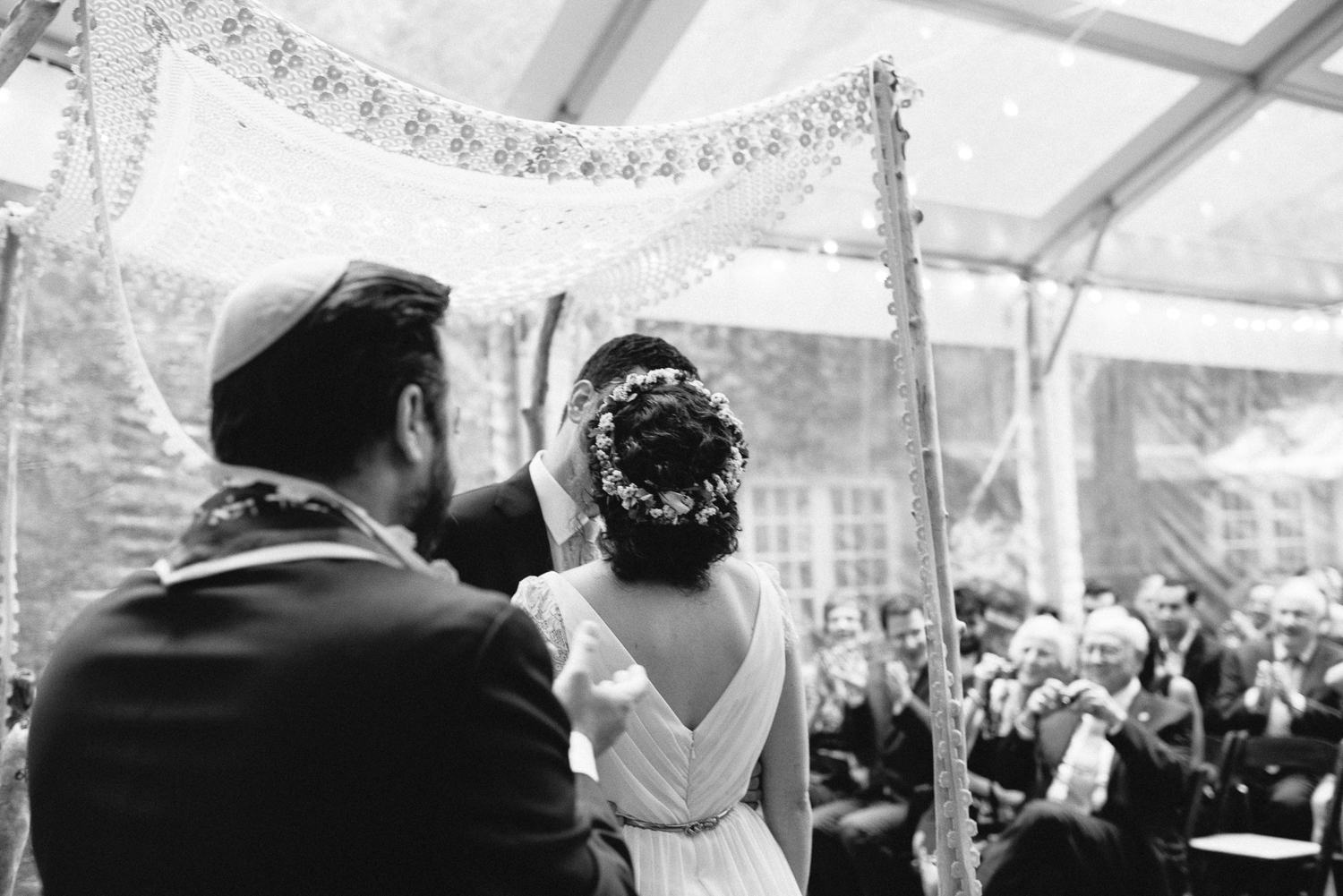 Our Style: Photojournalism Meets Fine Art

We know the term photojournalistic gets thrown around a lot by wedding photographers when talking about their style, and it can mean different things to different people. To us, it means focusing on capturing candid moments. We're not interested in manufacturing photo opportunities. We have learned that just by being relaxed and present (and encouraging you to do the same), we will catch those moments as they naturally unfold and capture images that are way more honest, emotional, and fun than anything we could have scripted.
Of course, at the same time, we're artists.  We are captivated by light and beauty. One of our favorite parts about shooting weddings is finding ourselves in unique places with incredible people, witnessing their love and connection and sharing some of the most intimate times of their wedding day. Our photos represent our reaction to this experience, and we do our best to let the natural elements of light, space, and expression shine through in the images we create.
The Wedding Day: What to Expect

It's difficult to tell you exactly what to expect from your day, because every wedding is different! But here is a basic guideline of how a wedding might flow:
Our wedding photography services include full-day coverage, which means that we will arrive in the morning at our agreed-upon time and photograph your wedding day as it unfolds. We'll typically photograph the couple getting ready (separately or together), as well as any pre-wedding activities.
Many couples elect to schedule a posed family/group portrait session along with a short photo shoot of the wedding couple before the ceremony begins. We will work together to determine the best timing for these sessions, but we rely on you to provide us with a list of the people you'd like portraits of and to make sure that everyone knows where to be and when. After the group portraits, we like to whisk away the wedding couple for some private photo time. These photos are semi-posed, in that we'll direct you to stand in a certain location, but then we'll retreat a bit and allow you time with your partner to relax, laugh, and be together while we photograph you.
The rest of the time (ceremony, reception, dancing, etc.) we'll be there, shooting candidly. At some point, we'll scarf down a quick dinner, which we usually coordinate with the wedding planner or caterer to ensure that we eat when you eat and don't miss out on any important events like first dances or toasts.
We'll be sure to discuss scheduling ahead of time to make sure everyone's on the same page in terms of our arrival, departure, and the times of any scheduled portraits. That way, you won't have to worry about us at all on the day of the wedding.
The Basic Package: What You'll Receive
Full-day wedding coverage by two photographers
Candid, documentary style photography
Wedding couple portrait session
Posed family portraits at your request (please provide list of shots)
Complete set of edited high-res and low-res digital files for unlimited personal use
Want an album? We can do that, too! Some couples want to DIY, while others appreciate the ease of having us handle the final presentation. Tell us where you fall and we'll happily accommodate you.
Cost

Remember when we said every wedding was different? We want to learn more about you and your plans for your wedding day before whipping out calculators and talking dollars and cents.
So please, write to us! We'd love to meet you.